News
ESRB Will Introduce Microtransactions Warning Label
The label will be applied to all games that feature in-game purchases...including story DLC.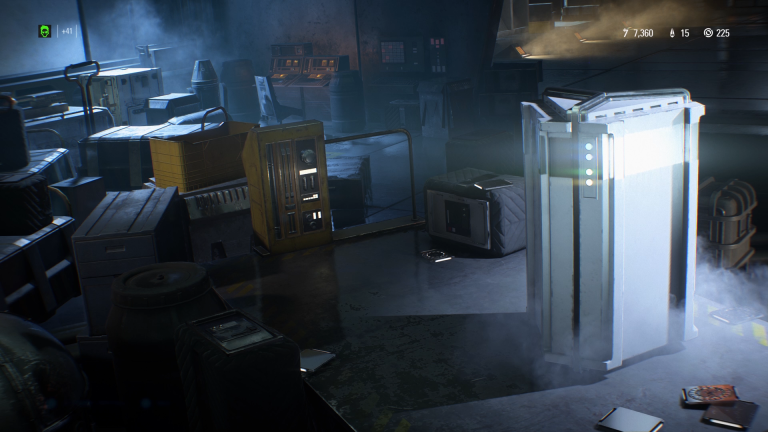 The ESRB will add a label to any games that offer microtransactions and other in-game purchases. 
The company outlined their plans in a recent tweet that explained why it has taken them so long to respond to the calls for such a label and what they intend to do about this moving forward. Based on their message, it appears that any games that offer in-game purchases will receive the label "In-Game Purchases" somewhere on the box or next to the rating on digital stores. It's not entirely clear whether or not this label will be separate from the content warnings that already appear on video game boxes, but it doesn't sound like it will impact the overall age rating of the game. 
What's most interesting about this label is how much content it covers. Not only will games with performance-boosting microtransactions receive the additional warning, but it will be affixed to any game that features "the ability to purchase digital goods or premiums with real-world currency." That applies to games that offer things like character skins and loot boxes, but it also seems to apply to titles that offer traditional DLC content and expansions as well. Basically, if you can spend money on the game after the initial purchase in any way, it gets the in-game purchases label. 
The ESRB is also launching a new website – parentaltools.org – which they believe will help "raise awareness of the helpful tools that parents can use to manage the amount of time or money those crafty kids spend playing games." Yes, they used the word crafty. The ESRB also stated they will continue to discuss how to enhance and improve their rating system. 
With all that out of the way, this really does feel like a case of "the least we could do." Without getting into a debate over the effectiveness of the ESRB's content labels, grouping all games that feature some form of in-game purchases together feels like it doesn't quite address the issue of titles that exploit the microtransaction system and use it to award advantages – or significant pieces of content – to those who spend a little more on their games. 
To put it another way, both The Last of Us and Candy Crush would receive the "In-Game Purchases" label, according to the wording of this announcement. We just hope that the ESRB is serious when they say that this is only an introductory step towards a better rating/warning system.