News
EA's Jade Raymond Sheds More Light on Upcoming Star Wars Games
Are we going to get to experience a trip through the history of the Star Wars Universe?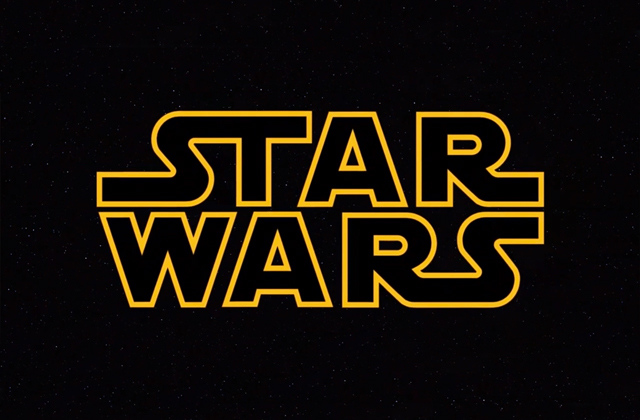 If you feel like you watched EA's nearly three-and-a-half minute long E3 2016 video about their upcoming Star Wars games and came away with more questions than answers, you're not alone. Though the video made it clear that we can expect a steady stream of Star Wars titles over the next few years, what those new games will be about remains something of a mystery. 
While EA is obviously keeping the finer details regarding these Star Wars titles close to heart, Jade Raymond of Motive Studios did shed a little more light on the inspiration behind these major projects in an interview with IGN. 
Though Motive Studios is only currently working on the next Battlefront title, Raymond noted that all the studios involved in these projects share a deep appreciation for the size of this universe and the stories that it contains. 
"Star Wars is a huge franchise, probably the biggest, and because it's a universe it also has a huge scope of different types of characters, different types of player fantasies that you can have within that [universe]," said Raymond. 
Along with that appreciation comes an understanding of how many different types of experiences this one franchise can potentially yield. Raymond hinted that each of these games will be very different in an effort to explore the potential of those different experiences, and even made an intriguing name drop when referencing how they are all spiritually tied together.
"I think one of the things that allowed us to have success on Assassin's Creed and why it's continued to expand is that we had this meta-story for the franchise that allowed different teams to be creative and have their own creative sandbox," Raymond said speaking of her previous work on that franchise as the founder of Ubisoft Toronto. "With our [Star Wars] portfolio, we're able to carve out different eras for different teams, which is the approach we had with Assassin's Creed. So that's what we're trying to do with this is not only pick different eras but really different types of gameplay, different player fantasies for each [project]."
Though Raymond went on to mention a personal interest she has in the new characters introduced by The Force Awakens, as of yet there has been no official word on whether any of the upcoming Star Wars projects will take place during that specific timeline. 
We are just as eager as you are to receive further information regarding what, exactly, we can look forward to in these new Star Wars games, and will be sure to keep you updated as more details become available.