News
EA Skipping E3 2019 Press Conference
EA will not host a traditional press conference at E3 2019.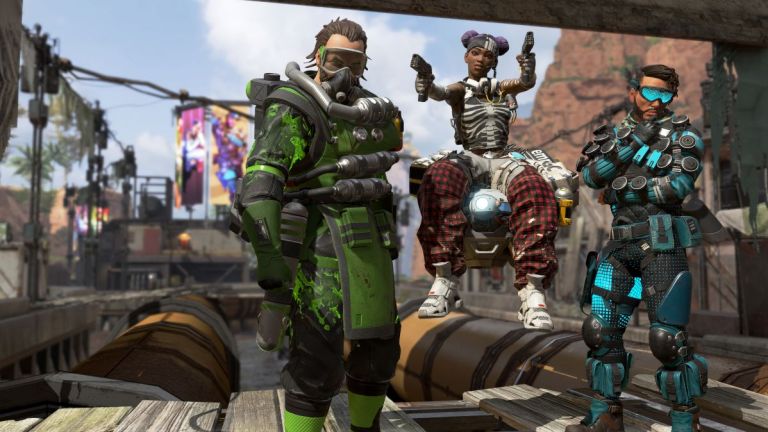 EA will not hold a formal press conference at E3 2019. The studio announced their decision to skip this year's press conference at the EA Play event via a recent press release that explains the company's desire to simply focus more on their games this year. 
"We're skipping the press conference this year and are replacing it with multiple live streams that will air during the first two days of the event, bringing you more of what you've told us you want – more gameplay and insights from the teams making the games," reads the statement. "This year you'll see less talk and more play, with an event entirely focused on the heartbeat of EA PLAY: our player communities and the games they love."
In lieu of a traditional press conference, EA will seemingly reveal all of its content through live demonstrations, live streams, and developer interviews. It seems that most of the reveals and the streams will happen during the first day of the event while the interviews and gameplay demos will likely happen sometime after during the second and third days. 
Just as before, though, this event will be open to the public. In fact, this year's event will focus more on the people that actually attend it due to the increased focus on actually getting to play these games. While EA Play 2019 will be free for everybody, there's no word on when tickets will be available or how many people will be able to attend. It's possible that they will abandon the ticket format this year, but it seems likely they won't considering how tickets help these companies with the crowd control aspect of the show.
There are a couple of things to take away from all of this. First off, it seems like EA might finally be trying to turn the corner in terms of their public perception. While they're a long way from that goal, the idea that they might want to focus more on games like Anthem, Apex Legends, Jedi: Fallen Order, and their other major upcoming titles tends to suggest that they're at least interested in catering more to the fans. 
The bigger story, though, might be that EA now joins Sony and Nintendo as major gaming companies that have decided to skip the traditional E3 presentation. This is, perhaps, another sign of the event's demise. 
Matthew Byrd is a staff writer for Den of Geek. He spends most of his days trying to pitch deep-dive analytical pieces about Killer Klowns From Outer Space to an increasingly perturbed series of editors. You can read more of his work here or find him on Twitter at @SilverTuna014.