News
EA Origin Access Premier Lets You Play New EA Games Early
This new premium tier of EA Origin is launching this summer.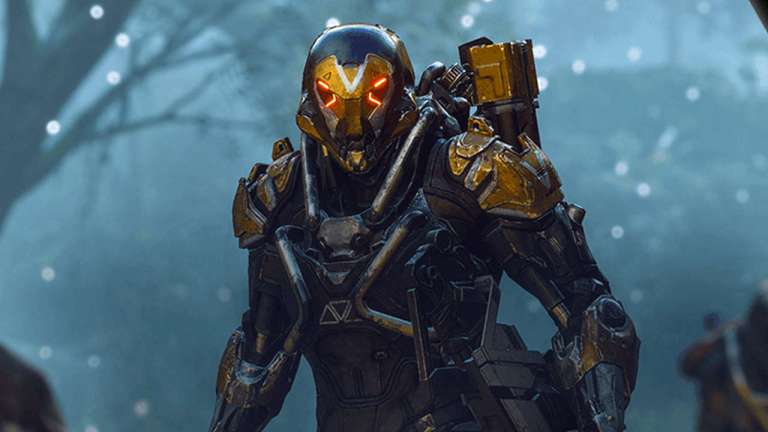 EA is adding a new tier to their Origin program called Origin Access Premier. 
The major benefit of Premier is the ability to access brand-new EA games ahead of their actual release date. So far as games on the horizon goes, that means that you'll be able to play Anthem on February 15, 2019; Madden NFL 19 on August 2; Battlefield V on October 11; and FIFA 19 on September 20. Based on those dates, we can assume that the plan moving forward will be to give Premier subscribers access to these games about a week ahead of schedule. 
That brings us to the cost of this feature. At present, you pay $5 a month (or $30 a year) to access the basic EA Origin program. If you want to get bumped up to the premium tier, you'll need to pay $15 a month (or $100 a year). As a Premium subscriber, you are able to access all of the benefits of the basic Origin package. That means that you'll also be able to dive into a vault of 100 EA games as well as receive a 10% discount on your Origin purchases. 
Those curious can access a seven-day free trial of the basic Origin subscription model. It doesn't seem that there are any plans to offer a trial for the Premium package, which we suppose wouldn't currently yield any real benefits.
If you're looking for a hot take on this deal that you've probably already figured out, this subscription model is clearly only for those who really, really like EA games, intend to play every major new EA game on the radar, and want to be able to play them ahead of everyone else. If that describes you, then turn your cap around, call in your "brahs," and send your subscription check to EA made out to "Cash." 
Origin Access Premier will be made available to everyone later this summer.