News
EA Lays Off 350 Employees
EA becomes the latest massive game publisher to lay off a substantial number of employees.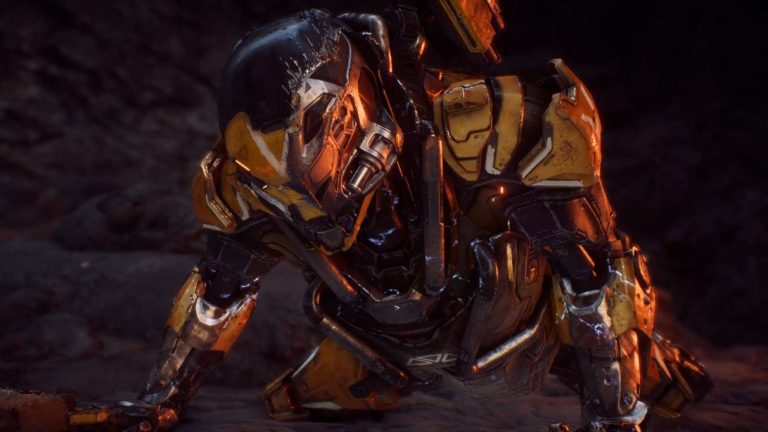 EA has announced that they will lay off 350 employees across their marketing, publishing, operations, and international teams.
"Today we took some important steps as a company to address our challenges and prepare for the opportunities ahead," said EA CEO Andrew Wilson in a recent statement. "As we look across a changing world around us, it's clear that we must change with it. We're making deliberate moves to better deliver on our commitments, refine our organization and meet the needs of our players. As part of this, we have made changes to our marketing and publishing organization, our operations teams, and we are ramping down our current presence in Japan and Russia as we focus on different ways to serve our players in those markets…This is a difficult day. The changes we're making today will impact about 350 roles in our 9,000-person company. These are important but very hard decisions, and we do not take them lightly."
Wilson goes on to say that the company is "doing everything we can to ensure we are looking after our people to help them through this period to find their next opportunity." He describes this action as EA's "top priority" at this time, but he does not elaborate on what kind of compensation and benefits these recently affected employees will receive.
It's also not entirely clear why these layoffs are occurring at this time. Wilson makes vague references to changing times, but he does not elaborate on how these layoffs will allow EA to adapt to them beyond the money it will save them in employee salary and benefits. Whether or not this move is in any way a reflection of the current success (or lack thereof) of recent EA games like Apex Legends, Battlefield V, and Anthem is up for debate, but it doesn't feel like this is related to the performance of the studio's biggest current games.
Instead, this feels like yet another example of the dark times the Triple-A games industry is going through in which major companies have found new ways to streamline the automation of generic yearly releases to the point that they are now able to save money by letting go of employees. We've seen similar layoffs affect Activision employees and ArenaNet employees, and then you have companies like Telltale who shut down without bothering to give their employees any kind of compensation. 
Most likely, it's just a matter of time before another major studio announced similar layoffs.
Matthew Byrd is a staff writer for Den of Geek. He spends most of his days trying to pitch deep-dive analytical pieces about Killer Klowns From Outer Space to an increasingly perturbed series of editors. You can read more of his work here or find him on Twitter at @SilverTuna014.