News
EA Cancels Madden Qualifiers Following Jacksonville Shooting
EA has decided to call off the Madden tournament due to recent tragic events.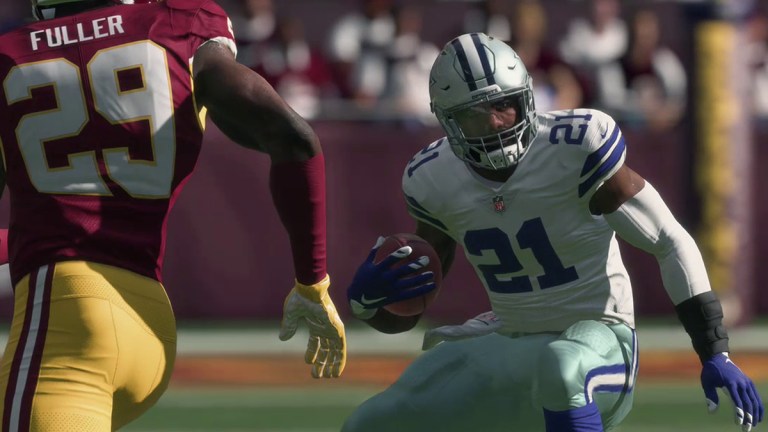 EA has decided to cancel the remainder of the Madden Classic tournament following the events of the Jacksonville shooting. 
"We have made a decision to cancel our three remaining Madden Classic qualifier events while we run a comprehensive review of safety protocols for competitors and spectators," said EA CEO Andrew Wilson on the company website. "We will work with our partners and our internal teams to establish a consistent level of security at all of our competitive gaming events."
Wilson went on to share a few words about the two Madden competitors who lost their lives during the shooting. 
"It is an unthinkable tragedy that Taylor Robertson and Elijah Clayton, two of our top Madden competitors, lost their lives in this way," said Wilson. "They were respected, positive and skilled competitors, the epitome of the players and personalities at the heart of our community.  Their love of competition was evident through their participation in our events over the past few years.  We are committed to supporting Taylor and Elijah's families through this difficult time, and we send our deepest sympathies to their loved ones, to those injured yesterday, and everyone affected."
We don't imagine it was easy to think about the remainder of the Madden tournament in a time like this, but we certainly respect EA's decision to cancel the qualifiers given the nature of this unspeakable tragedy and the way that recent events have devastated the Madden community. 
It's going to take quite some time for that community to fully recover (if it ever truly does), but as we've noted in our look at the complicated culture of eSports, the resiliency and enthusiasm of eSports fans tend to help the scene through some dark times. 
Matthew Byrd is a staff writer for Den of Geek. He spends most of his days trying to pitch deep-dive analytical pieces about Killer Klowns From Outer Space to an increasingly perturbed series of editors. You can read more of his work here or find him on Twitter at @SilverTuna014. 
Read the latest Den of Geek Special Edition Magazine Here!