News
EA Australia Studio FireMonkeys Suffers Layoffs
EA has decided to lay off a large number of employees at its Australian studio.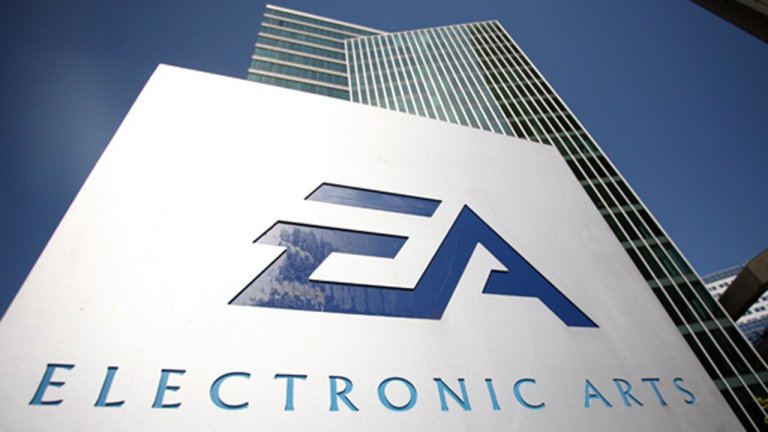 EA is laying off a large number of employees at its Australian studio, FireMonkeys. It's not clear at this time how many employees have been laid off, but of the 200 members of the studio that were there not long ago, it's believed that 40-50 employees have been laid off. It was previously reported the number could be as high as 80-100. 
The situation may actually be a little grimmer than that, though. One of the employees left at the company noted to Kotaku that they're not really sure how they're going to be able to complete some of the tasks that lay ahead of them now that so many employees have been let go. They even suggested that the current atmosphere at the studio has led some of the remaining employees to believe that the entire studio may be shuttered at some point. 
However, an EA representative says that's not the case. They stress that the studio will continue offering live services on their current games and that the plan is for them to deliver new games in the future. They describe the layoffs as the result of a change in focus at the studio and as it enters a "consultation period."
It's also been noted that these layoffs could have ripple effects throughout the Australian video game development scene. FireMonkeys was one of the larger Australian game development studios out there. Not only do these layoffs impact the overall number of employees in Australia, but it also raises concerns regarding how many opportunities will be available to local students and others looking to get into the industry. 
Don't be too surprised if this is the first time you've heard of FireMonkeys. They've primarily developed some of EA's mobile titles including Need for Speed: No Limits, the Real Racing series, and The Fast & the Furious: Fugitive. It seems they will continue to focus on mobile titles even if there are some questions regarding what, exactly, the studio will be doing from here on out. 
It's been a rough couple of weeks for video game industry employees. Between this, the massive layoffs at Blizzard Activision, and the ArenaNet layoffs, it seems that some of the industry's larger companies are trying to reduce their overall number of employees while attempting to increase profits. 
Matthew Byrd is a staff writer for Den of Geek. He spends most of his days trying to pitch deep-dive analytical pieces about Killer Klowns From Outer Space to an increasingly perturbed series of editors. You can read more of his work here or find him on Twitter at @SilverTuna014.