News
EA Announces EA Access for Xbox One–Games for Monthly Fee
EA has announced EA Access for Xbox One, a new way for gamers to play EA games...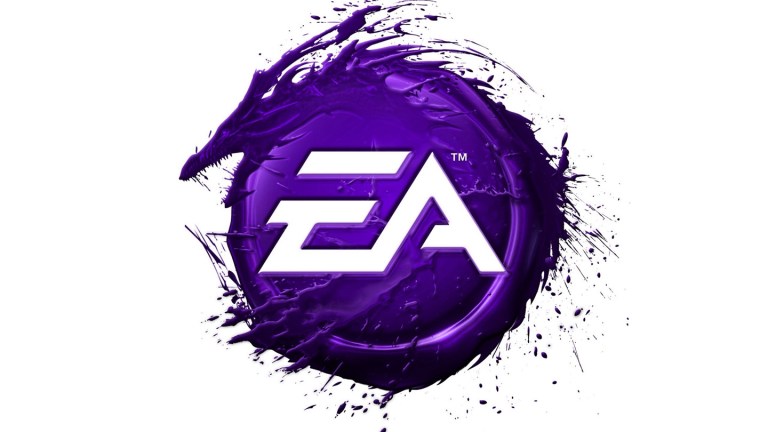 EA has unveiled a new way for gamers to play more EA games via a low monthly (or annual) fee. Introducing EA Access for Xbox One, where for $4.99 a month (or $29.99 per year) players will be able to access a collection of EA games.
Right now, the catalog, called "The Vault," is severely limited to just Fifa 14, Madden NFL 25, Peggle 2and Battlefield 4.According to EA, more titles will be added soon. Players will be able to play these games for an unlimited amount of time with the click of a button.
EA Access members will also save 10% on purchases of EA digital content for Xbox One through the Xbox Games Store. Members will also get to play trials of new EA games up to five days before the release date, beginning with Madden NFL 15, NHL 15, FIFA 15, NBA Live 15and Dragon Age: Inquisition.If a player then decides to buy the game, their progress will carry over to the purchased game.
EA Access memberships will be available via GameStop and Amazon. The EA Access service is currently entering beta, with a launch coming soon to Xbox One. Strangely enough, EA's official announcement yells Xbox One from the rooftops, but also mentions "make it easier for gamers to play more EA games across all platforms." so, you know, we're sitting here saying what the hell, EA, is this only for Xbox One? Is it coming to other consoles? Time will only tell.