News
E3 2018 Date, Schedule, Games, Time, and Location
What you need to know about E3 2018, including dates, times, confirmed games, and how to watch!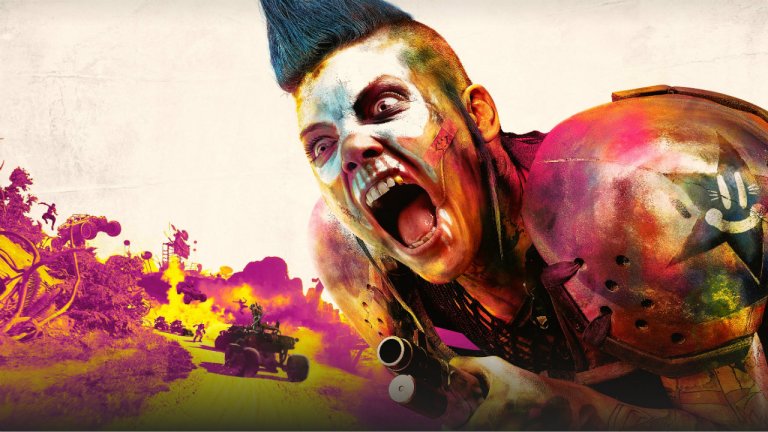 E3 2018 is almost here. The Electronic Entertainment Expo may have started as an industry trade show, but it is has ballooned into a full-on spectacle. Gaming companies from across the world converge on Los Angeles in June for a week full of exclusive announcements, incredible updates, and celebrations regarding the gaming industry in general. There's nothing else like it in the video game world, and this year's event figures to be one of the best yet. 
This year's conferences will begin on Sunday, June 10 and run through Tuesday, June 12. The expo floor will be open from Tuesday, June 12, and will run until Thursday, June 14. As always, the event will be held at the Los Angeles Convention Center and the immediate surrounding area. Some studios, like Sony, have also elected to hold their conferences away from the show's main stage.
Between Microsoft making aggressive moves to get back into the console race, Sony loading up on exclusive titles, and Nintendo continuing to shock the world with its success and innovations, this year's major game studios will likely roll into E3 – or, in the case of Nintendo, an E3-themed Direct video – looking to steal the show. Competing with them are a host of major publishers – Bethesda, Ubisoft, and Electronics – that have recently been stealing the show from E3's biggest presenters. 
You can expect more and more information about E3 2018 to be leaked out in the days and weeks to come, but for now, here's everything we know about the biggest gaming show of the year:
E3 2018 Conference Dates and Times
*All times listed are ET
EA: Saturday, June 9 – 2:00 pm 
Microsoft: Sunday, June 10 – 4:00 pm 
Bethesda: Sunday, June 10 – 9:30 pm
Devolver Digital: Sunday, June 10 – 11:00 pm
Square Enix: Monday, June 11 – 1:00 pm
Ubisoft: Monday, June 11 – 4:00 pm
PC Gaming Show: Monday, June 11 – 6:00 pm
Sony: Monday, June 11 – 9:00 pm
Nintendo: Tuesday, June 12 – 12:00 pm 
E3 2018 Live Stream
You can tune into all of the E3 2018 action right here!
E3 2018 Games
These are the games that have been confirmed for the convention. Click on the titles to read more about them:
The official map shows that Bethesda, Square Enix, Capcom, Activision, Sony, Nintendo, and Ubisoft all have very large booths on the show floor. Most of those aren't that surprising, but the size of Capcom and Square Enix's booths lead some to believe they might have some surprise announcements in store for the show. There's also some speculation that Bethesda's booth size may indicate that they'll have quite a few games available for attendees to play. 
You can also expect Epic's booth to mostly be devoted to Fortnite while Microsoft's presence will likely be across the street at the theater they are holding their press conference at.