News
Duke Nukem Forever to appear after all?
Twelve years in the making, prospects of ever playing the eagerly awaited shooter sequel Duke Nukem Forever died with the closure of 3D Realms last year. Or did it...?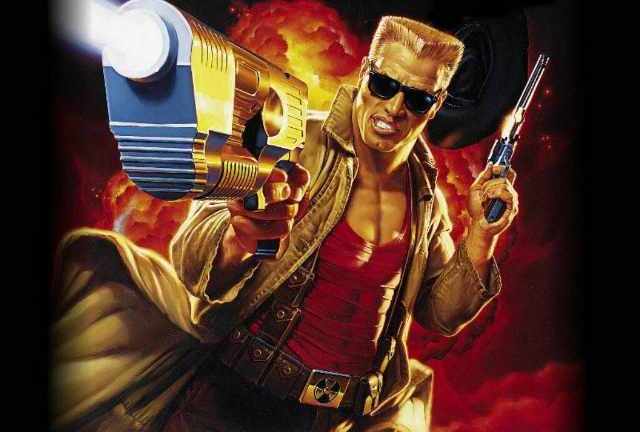 It was the games industry's equivalent of the Loch Ness Monster, or Keyser Söze. 3D Realms' first-person shooter sequel Duke Nukem Forever, so eagerly anticipated, was talked and blogged about for more than a decade.
For some twelve years after the game's announcement in 1997, its developers put forward tentative release dates, then withdrew them. It put together extensive builds of the game, only to scrap them. Then, last year, 3D Realms went bust, and publisher Take-Two sued for Duke Nukem Forever's non appearance. And just like that, the game was gone.
Almost a year on, fresh news has surfaced that suggests that Gearbox Software, the makers of multiplayer shooter, Borderlands, are in the process of reviving the Duke Nukem Forever project. According to Kotaku's sources, development of the game is secretly underway at Gearbox's studios right now, and a playable demo could be making an appearance sometime later this year.
And while the studio's president, Randy Pickford, refused to comment on the rumour, he did suggest that, in Kotaku's words, "he may be able to better clarify the situation further at this year's Penny Arcade Expo in Seattle," an event scheduled to take place in September.
For Duke Nukem's legion of fans, the reappearance of Forever is undoubtedly good news, and since Gearbox was the studio apparently tasked with the now-scrapped Duke Begins title, the rumours certainly seem to add up.
The news does, however, raise one question: what the hell happened to the studio's erstwhile shooter Aliens: Colonial Marines? Like Duke Nukem Forever, that game has been in production for years, with its release date perpetually delayed. Has Gearbox swapped one piece of potential vapourware for another?
Maybe Gearbox and publisher Sega are preparing to release Colonial Marines to coincide with the appearance of the Alien Anthology boxset later this year – and we'd happily snap up both the game and the boxset of films hungrily – though, with time slowly ebbing away, that's looking less and less likely.
More news on Duke Nukem Forever, and the similarly elusive Aliens: Colonial Marines, if and when we get it.