News
Dragon Quest Walk: Trailer and Release Date
Dragon Quest Walk uses Pokemon Go technology to encourage you to get out and walk.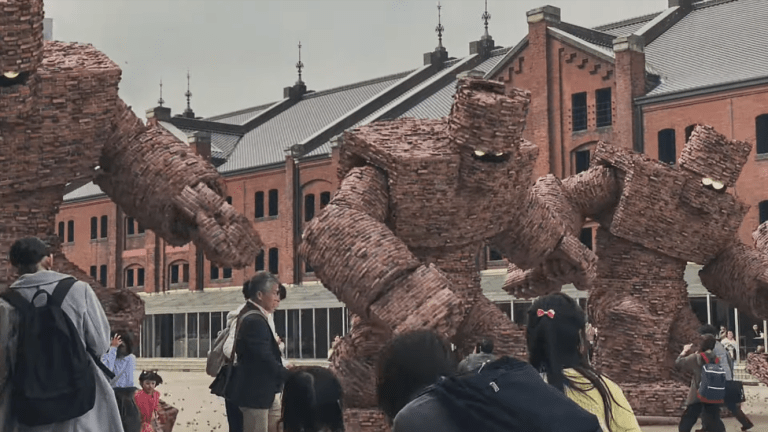 Square Enix has revealed a Pokemon Go-like Dragon Quest game called Dragon Quest Walk that actually seems to share quite a few similarities with a proper Dragon Quest RPG. 
On the surface, Dragon Quest Walk will certainly seem familiar to the millions (and millions) that played Pokemon Go. That is to say that both games revolve around players taking their mobile devices out into the real-world and utilizing the built-in AR technology to interact with various projected objects. While Pokemon Go didn't exactly pioneer that concept, it certainly guaranteed that all games that utilize it will be compared to the popular Nintendo mobile title. 
However, Dragon Quest Walk is actually a pretty different experience. Actually, Walk looks much closer to a gamified pedometer than Pokemon Go. The basic concept sees you wander around your world and engage in a Dragon Quest-esque RPG experience. That means that you'll encounter various battles, towns, and plot points as you wander around. 
Based on what we know about the game so far, it sounds like you're going to be able to set your own walking path and, in the process, determine the length of that day's quest. Actually, it really does feel like Walk is more of a dedicated workout app that is directly trying to get you to cover a certain distance. We've actually seen some similar apps in the past, though none of them featured the Dragon Quest license. 
On top of that, you'll be able to build your own room/house in the game. It's not clear exactly how this feature works, but it does seem that you'll gain access to more resources the more that you walk in the game. It also feels like this is where the game's inevitable microtransactions will be featured heavily. 
There's no word on Dragon Quest Walk's release date, but the indication was that it may be released in Japan first with subsequent releases to follow (if they do indeed happen). 
Matthew Byrd is a staff writer for Den of Geek. He spends most of his days trying to pitch deep-dive analytical pieces about Killer Klowns From Outer Space to an increasingly perturbed series of editors. You can read more of his work here or find him on Twitter at @SilverTuna014.