News
Dragon Ball Legends Is a True Fighting Game for Mobile Devices
This ambitious fighter will offer real-time global matchmaking.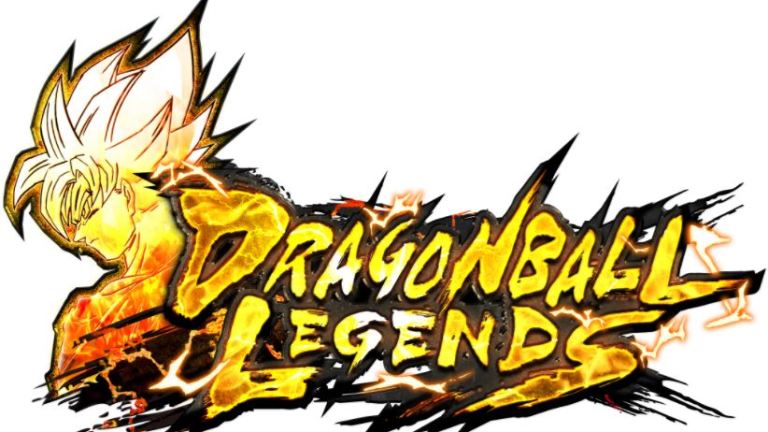 Bandai Namco has announced the development of a new Dragon Ball fighting game for mobile devices. 
Based on the information stated during the game's official reveal at Game Developers Conference, this mobile game will be titled Dragon Ball Legends and will follow roughly the same format established by Dragon Ball FighterZ. That means that it will ask players to assemble a team of three fighters from the Dragon Ball universe and prepare for battle against others. Yes, Dragon Ball Legends will allow mobile players to do battle against each other in PvP environments. If the demo that Bandai Namco displayed at GDC is to be believed, Legends will offer a relatively lag-free experience that should allow players to easily find opponents anywhere across the world. 
Unlike some recent mobile games, though, Legends will not offer a full mobile translation of Dragon Ball FigherZ. Instead, it will be its own game that makes compromises necessary for the mobile platform. The biggest difference between the two is Legends' use of a card-based attack system. During each battle, various attack cards will occupy the bottom of the screen based on what fighter you are using. These cards will still function like basic and special attacks – you'll even be able to tap them in rapid succession in order to pull off combos – but it's understandable if this system doesn't allow players to pull off the same lightning-fast combos featured in FighterZ.
There's no confirmed list of fighters available at the moment, but it seems like most of the major characters from the Dragon Ball universe will be featured in some fashion. The very good news is that they all look fantastic. Legends is yet another in a long line of mobile titles that aim to truly push the limits of what modern mobile platforms are capable of. 
Bandai Namco hasn't offered a definitive release date for Legends, but it is expected to be released sometime in 2018 for both iOS and Android. 
If everything that Bandai Namco is saying proves to be true, then Legends could indeed be a proper fighting title for mobile devices that doesn't exclude casual gamers. The idea of real-time global matchmaking on a mobile device is a fascinating one that might very well prove to be the hook this game needs. What remains to be seen is if the gameplay can live up to the title's potential.