News
Dr Who: The Eternity Clock Monsters trailer
Take a look at some of the Doctor's advesaries in the new game, The Eternity Clock…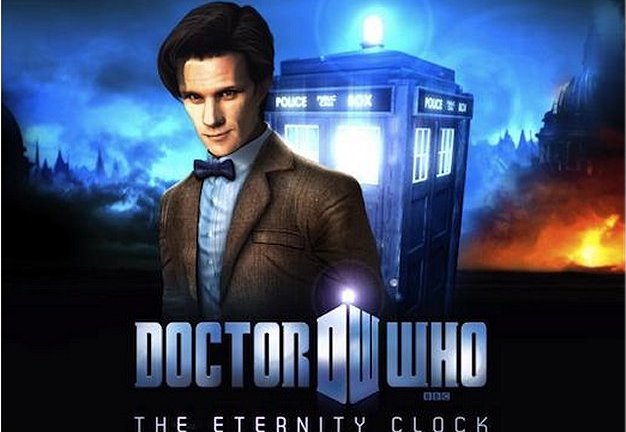 The new video game adventure of Matt Smith's Doctor Who is set to arrive for download on PlayStation 3 on May 23, with a retail release in the UK on May 25, and it'll pack in some of the Doctor's most iconic villains.
In the game, players take control of both the Doctor and River Song, and have to travel to various times in Earth's history and future to save the world as we know it. Mixing in action and puzzles along with the brand new monsters designed exclusively for the game, this is one for fans of the sci-fi institution, and this trailer will give you an insight into what you can expect in the new story.
Follow Den Of Geek on Twitter right here. And be our Facebook chum here.