News
Dr. Mario World: Release Date for New Nintendo Mobile Game
Dr. Mario World, Nintendo's next mobile game, will debut this summer.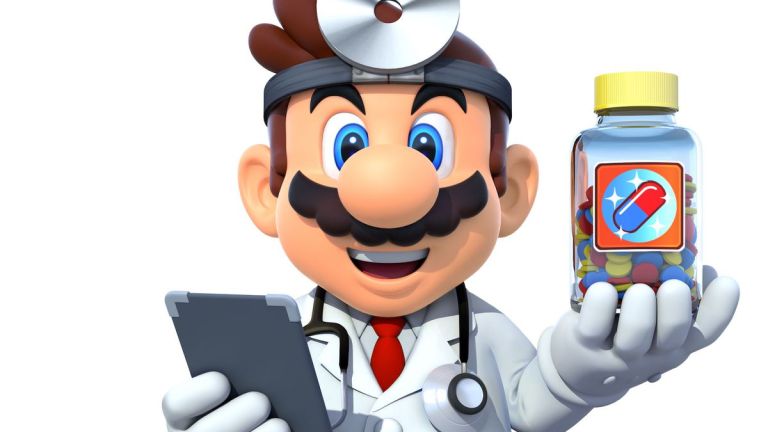 Another Nintendo franchise is making the leap to mobile as Nintendo has revealed Dr. Mario World. 
Dr. Mario World will be developed by Nintendo, LINE Corporation and NHN Entertainment. According to a recent tweet, Nintendo is targeting a summer 2019 release date for the mobile title. It is expected to receive a global release for iOS and Android at that time. 
Details on the game itself are few and far between, but it's believed that Dr. Mario World will be a free-to-play title that features microtransactions. It seems that the game will be a puzzle title like the previous entries in the series, but Nintendo hasn't shared any further details about the specifics of its gameplay at this time. That being said, we'd be absolutely shocked if this doesn't turn out to be a match-three puzzle game or some other title very similar to the other major entries in the Dr. Mario franchise. 
Besides, it makes too much sense for the mobile version of Dr. Mario to play very similarly to the other games in the Dr. Mario franchise when you consider how well puzzle titles (Candy Crush, anyone?) do on that market. However, we can't help but be a little worried about the mention of microtransactions. There's not much room for microtransactions in previous Dr. Mario games, which would tend to suggest that Dr. Mario might actually incorporate the more unfortunate pay-to-play-more elements of popular mobile titles like Candy Crush.