News
Dota 2 Spring Cleaning 2018 Update Patch Notes
Dota 2 is starting the year with a huge update that is just one of many to come.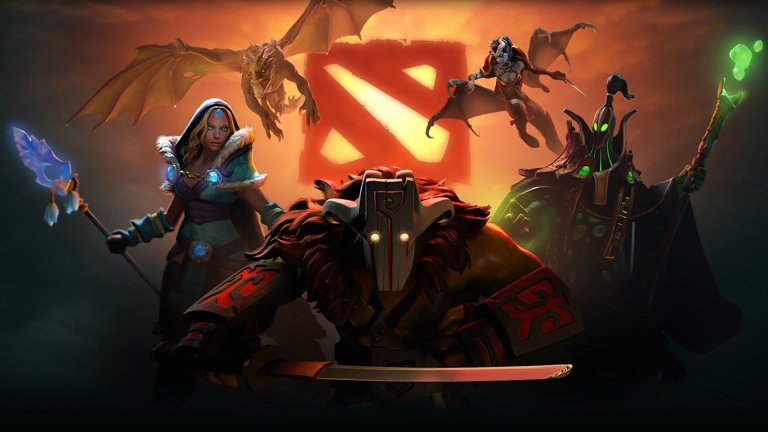 Valve has announced the release of a massive update to Dota 2 which they say will kick off their desire to patch the game more often.
"We want to try taking a different approach to how gameplay patches are released," said Dota 2's head developer on Twitter. "Instead of big patches a couple of times a year, we'll be releasing small patches every 2 weeks on Thursdays. We'll be trying this out for about six months and then reevaluating."
This is an interesting approach to the patching of an online game with a competitive scene. Even games that benefit from fairly regular updates – such as Overwatch – typically base their updates on necessity. It seems that Valve is proposing a regular series of updates that will allow them to incorporate major and minor changes as needed, but also keep the game fresh with regular updates at pre-arranged intervals.
Before all that, though, Valve plans on releasing one more traditional content dump called the Spring Cleaning 2018 update. 
This update features quite a few changes – the full list is stunningly long – but a few of these changes certainly feel more significant than others. For instance, player profiles in Dota 2 have now been completely redesigned. These new profiles allow players to more easily review their recent performances, play around with various cosmetics, and personalize the profile with various loading screens. 
However, the most notable change included in this update may just be the introduction of a new type of ban. According to the patch notes, Valve will start issuing six-month long bans to people who "show an extreme frequency of negative behavior." Negative behavior in this instance is identified as things like feeding to the enemy team, abandoning your team, abusing other players, and other acts that generally indicate that you are intentionally trying to ruin your team's chances of winning.
Other changes include language-based matchmaking, a new item pooling system, improved buyback notifications, a live pro tournament tab built into the game, a changelog notification system that will keep players updated regarding recent alterations, and a visual indicator of damage done to towers. 
The full list of changes included in this update really is worth a read if you're already a Dota 2 fan or are looking to get into the incredibly popular game this year.