News
Dota 2 eSports Live Stream: Watch the Games Here
Who will make it to The International tournament? Follow all the action here: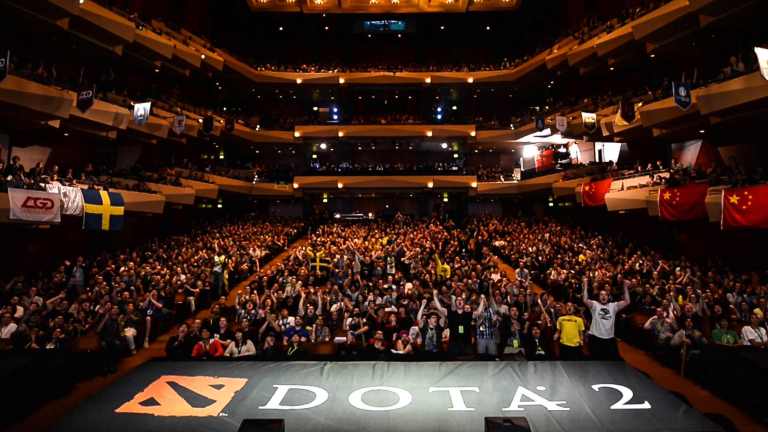 For professional Dota 2 players, all roads lead to The International 8. 
The International is an esports tournament unlike any other. It's a competition that sees invited teams who have proved their worth during the Dota 2 competitive season share space with qualified teams who made it to the big stage by virtue of their performances in qualifier tournaments. All of these squads are competing to make it out of group play and eventually play in the final match. 
That's where things get really interesting. Along with the right to call themselves the best in the world, the final two teams are competing for the bulk of one of the richest prize pools in all of esports. Last year's International winners – Team Liquid – walked away with an astonishing $10,862,683 in prize money. As you can see, then, Dota 2 pros have plenty of incentive to be among the best in the world. 
Before they get there, though, they have to survive one of the toughest competitive seasons in all of esports. Across several majors tournaments and a host of minor tournaments, Dota 2 teams from across the world will do battle against and amongst the absolute best. Along with prize money, they are vying for competitive points, a boost in the rankings, and perhaps even a chance to secure a coveted invite to The International.
If you are one of the millions who follow the Dota 2 competitive scene – or you are looking to start watching one of the world's largest esports competitions – then we're here to help you keep up with all the madness. Be sure to check out our guide on how Dota 2's competitive season is structured, when the biggest tournaments will take place, what the current international standings are, and much more. 
As for the matches themselves, you can follow those right here by tuning into the video player below: