News
Dishonored Franchise Being Put on Hold
Arkane Studios says the Dishonored franchise is "resting."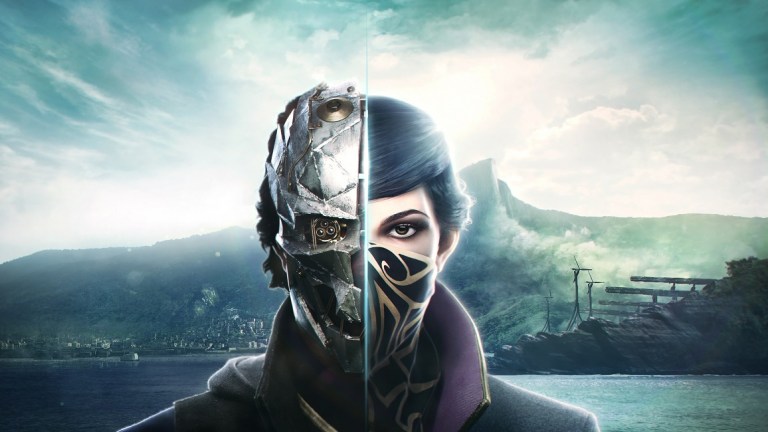 Developer Arkane Studios says that you probably shouldn't expect to see a new Dishonored game anytime soon. 
"I can't say definitively what might happen down the road, anything could happen, but [Dishonored] is resting for now," said Arkane lead designer Ricardo Bare in an interview with VG247. 
This news probably won't come as a surprise to anyone who has followed the Dishonored franchise's sales. It seems that the first Dishonored sold reasonably well (especially for a new property), but it certainly didn't set the world on fire. Still, Bethesda stated that sales of the game exceeded their expectations. The implication was that the publisher felt the property had a promising future. 
The problems came with Dishonored 2. Dishonored 2 was arguably superior to the original game in nearly every way, but its design brilliance didn't translate into brilliant sales. Reports suggest that the game's sales were down about 38% from the first game. Some suggested that the sequel's sales woes could be attributed to its release date (it went up against major franchise entries like Battlefield 1), but it seems safe to say that Dishonored 2 did not match the first game's sales. 
All things considered, it's not easy for a larger budget game like Dishonored to continue justifying its own existence unless all the design intelligence that goes into the games eventually becomes solid-to-spectacular sales. If it's any comfort to franchise fans, though, it seems the ideas of the Dishonored series will live on in some form. 
"The things that are important to us as a studio are coherent, deep world building and environmental storytelling – we're always going to craft spaces that you feel like you're visiting, whether it's Dunwall or Talos 1," said Bare. "It's just as important a character as the player or the people you meet."
Read the latest Den of Geek Special Edition Magazine Here!