News
Discord to Start Selling Video Games
Popular gaming chat service Discord will offer premium - and free - games to its users.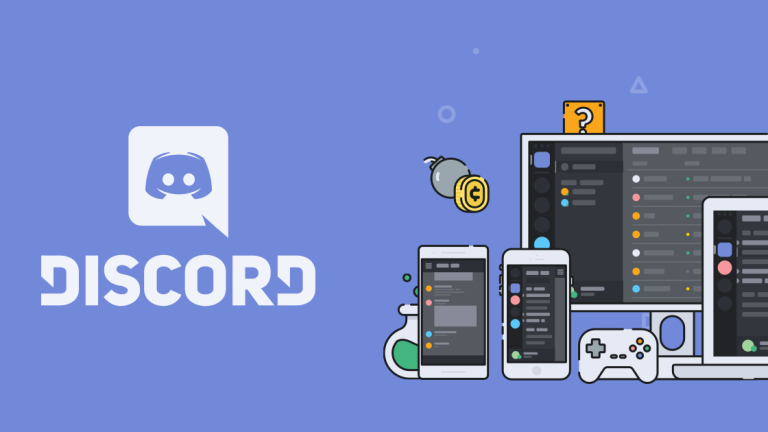 Discord will soon offer yet another place to buy video games online. The online voice and text messaging service announced its plans to offer two ways for Discord users to acquire new games.
The first is an online store that works about the way that you'd expect an online video game store to work. That is to say that it will allow anyone to purchase games at retail prices. According to a press release from Discord, the platform is not trying to offer up a Steam sized catalog of games. Instead, the company will focus on a smaller selection of games that are based on certain recommendations.
For instance, the first games that the service will offer include such titles as Dead Cells and Into the Breach. Discord has promised that the store's offerings will expand over time based on the preferences of its users, but there's no mention of whether or not certain major PC titles will be offered at any point in the near future. 
However, that's not the only way that you can get games from Discord. The platform will also be offering a selection of games to its Discord Nitro subscribers at no additional cost. That means that for the Discord Nitro subscription fee of $4.99 a month (there is also a $49.99 per year option), you will be able to access games from some of Discord's partners. 
At the moment, said partners include THQ Nordic and Deep Silver. That means that titles like Saints Row: The Third, Super Meat Boy, and Metro: Last Light Redux will be instantly accessible to anyone who is subscribed to the service's premium plan. Again, it sounds like Discord plans to expand this selection over time. However, the timeline for new game additions as well as which games might be added to the service hasn't been revealed at this time. 
Discord is already incredibly popular among gamers, so it's feasible the company could make a dent in this crowded marketplace. Ir certainly seems intent on becoming the defacto destination for gamers. We'll know for sure when the Discord store beta launches soon. 
Read the latest Den of Geek Special Edition Magazine Here!