News
Diablo 4 Likely Won't Be Revealed at BlizzCon 2018
Blizzard is working on something related to Diablo, but the company probably won't reveal Diablo 4 at BlizzCon 2018.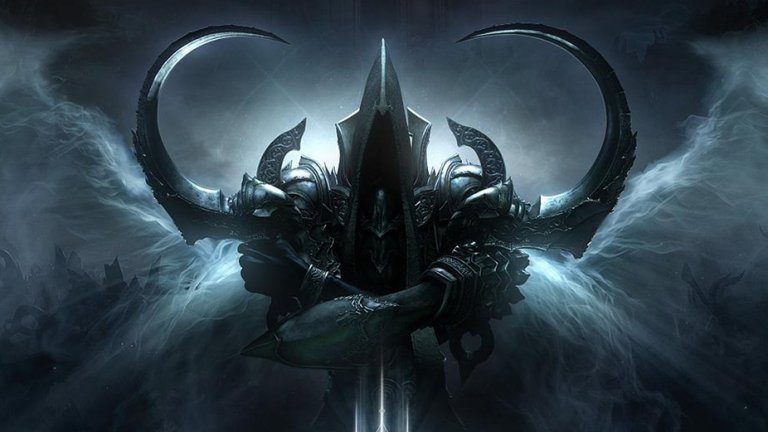 If you were hoping that the long-awaited reveal of Diablo IV would finally happen at this year's BlizzCon, then you'll want to start tempering your expectations now. 
"We currently have multiple teams working on different Diablo projects and we can't wait to tell you all about them . . . when the time is right," Blizzard said in a recent blog post. "We know what many of you are hoping for and we can only say that "good things come to those who wait," but evil things often take longer…while we won't be ready to announce all of our projects, we do intend to share some Diablo-related news with you at [Blizzcon 2018]."
There are a few things you can take away from this post. First off, we will be seeing something related to Diablo at BlizzCon 2018. However, the fact that Blizzard sent a word of caution regarding what it intends to show suggests that we shouldn't expect that something to be Diablo IV. Indeed, the easiest read of this statement is that one of the projects the company "won't be ready to announce" is the sequel to Diablo III.
So what Diablo-related things will Blizzard be ready to showcase at BlizzCon? That's a great question that becomes slightly easier to answer thanks to some Diablo-related news that has been making the rounds over the last few months. 
First off, we think there's about a 99% chance that one of the announcements will be the rumored animated Diablo series that Blizzard is producing for Netflix. That project is all-but-confirmed at this point, and we expect that the final confirmation will come during BlizzCon's Opening Ceremony. Needless to say, that's quite exciting. 
Beyond that, our guesses at what comes next are not as strong. We don't imagine that Blizzard will release another Diablo III expansion (at least not a significant one) and the upcoming Nintendo Switch port of Diablo III means that there are few places left for the game to go. We certainly wouldn't rule out some kind of notable in-game event, but the fact that this isn't the first time that Blizzard has teased multiple Diablo projects leads us to believe that there may be more than one Diablo game in development. 
Matthew Byrd is a staff writer for Den of Geek. He spends most of his days trying to pitch deep-dive analytical pieces about Killer Klowns From Outer Space to an increasingly perturbed series of editors. You can read more of his work here or find him on Twitter at @SilverTuna014.