News
Diablo 4: Announcement Trailer Rumored to Come From Blizzard
A rumor suggests that Blizzard is preparing to announce Diablo 4.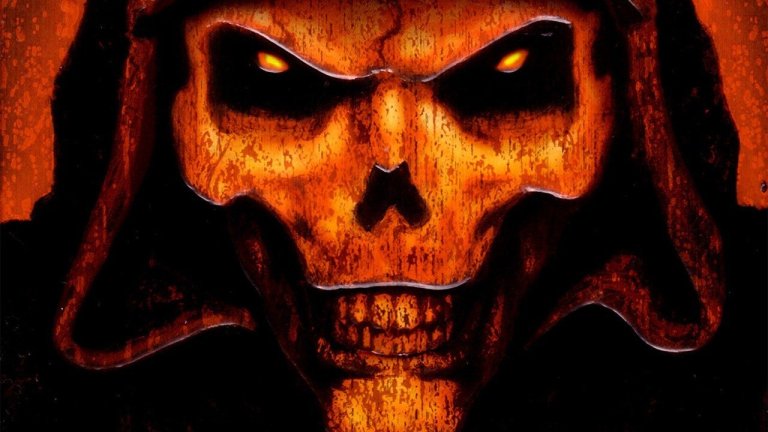 A report suggests that Blizzard has already made an announcement video for Diablo IV. 
This information comes from Kotaku who say that Blizzard created a Diablo IV reveal video ahead of Blizzcon 2018. The initial report stated that Blizzard intended to show this video at Blizzcon. However, Blizzard has since stated that is not the case. 
"First off we want to mention that we definitely hear our community. We generally don't comment on rumors or speculation, but we can say that we didn't pull any announcements from BlizzCon this year or have plans for other announcements," said Blizzard in a recently released statement. "We do continue to have different teams working on multiple unannounced Diablo projects, and we look forward to announcing when the time is right."
Based on the information currently available, it sounds like the video would have featured Blizzard co-founder Allen Adham speaking to fans about a new Diablo project (believed to be Diablo IV). It's also been suggested that Diablo IV is very much in development at Blizzard and that the game has undergone some major revisions over the last couple of years. There have been no updates from Blizard or the sources cited in the original report regarding whether or not there are any plans to release the video at a later date. 
At this point, the development of Diablo IV is the industry's worst kept secret. Blizzard has stated several times that they are working on multiple Diablo projects, and they've often released such statements whenever a fresh rumor regarding Diablo IV's development emerges. As for the other Diablo projects they keep referencing, it's believed that one of them is a Diablo animated series set to run on Netflix and that the other might be a Diablo or Diablo II remaster. 
Of course, we know for sure that one of the projects Blizzard kept hinting at is the mobile game Diablo: Immortal. In case you haven't heard, the reveal of that game wasn't exactly met with a warm reception from fans. 
Matthew Byrd is a staff writer for Den of Geek. He spends most of his days trying to pitch deep-dive analytical pieces about Killer Klowns From Outer Space to an increasingly perturbed series of editors. You can read more of his work here or find him on Twitter at @SilverTuna014.