News
Devil May Cry Mobile Game Coming in 2018
Fanboys may weep...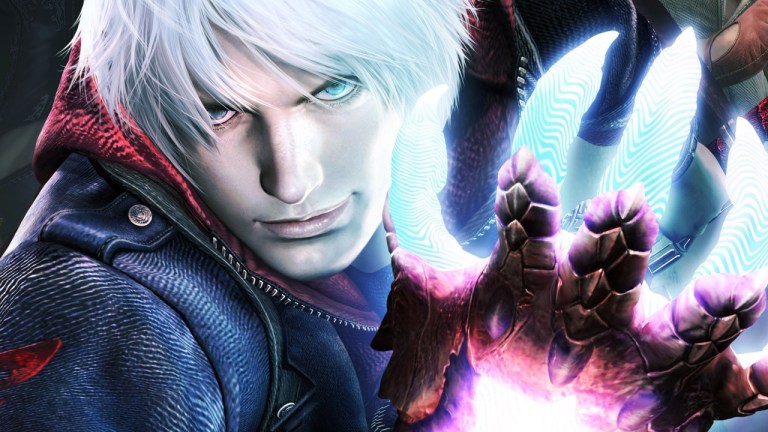 New reports out of China suggest that a Devil May Cry mobile game is in the works. 
As surprising as that is, it's even more surprising to learn that this mobile adaptation will actually attempt to replicate a fully-fledged Devil May Cry game. Based on a translation by MMO Culture, these early reports indicate that this mobile title – tentatively referred to as Devil May Cry: Pinnacle of Combat – will utilize a Unity 3D engine to replicate Devil May Cry's quick and flashy real-time combat system. Furthermore, it will include online modes that allow players to participate in solo PvP and team battles. 
Shockingly, this seemingly ambitious project is being developed by a relatively new studio known as Yunchang Game. There is no official word from the developers regarding their plans, but there are some leaked images of this project which supposedly originated from Yunchang.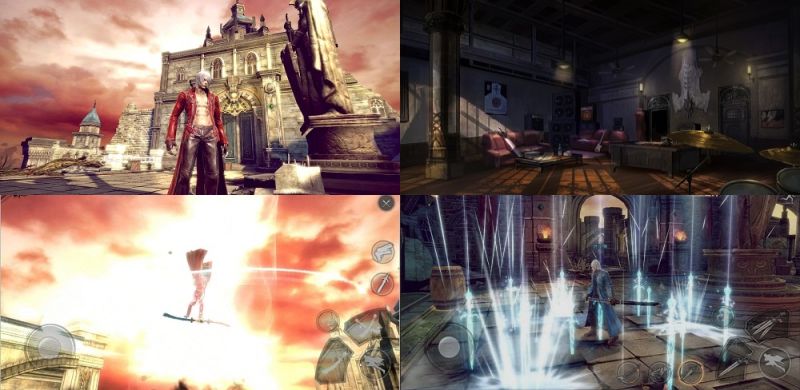 At present, it seems that Devil May Cry: Pinnacle of Combat is set to be released in China sometime in 2018. There's no word on the game's international release date or if it will even receive an international release. 
It feels safe to say that most Devil May Cry fans weren't secretly hoping that the franchise would return in mobile form. It's been almost 10 years since we received a Capcom developed Devil May Cry game. 2013's DmC was developed by Ninja Theory. While many people saw that game as a stylish, well-made, and downright brilliant piece of action entertainment, some fans of the series viewed it as a radical departure from the franchise's form. 
It'll be interesting, then, to see how those same fans react to this. Devil May Cry: Pinnacle of Combat likely won't be a full Devil May Cry game, but we'll be happy if it can somehow find a way to translate the brilliant Devil May Cry style of combat to the mobile realm.