News
Demon's Souls 2 coming to PS4?
Is Sony going to make up for previous mistakes and release Demon's Souls 2 for PS4?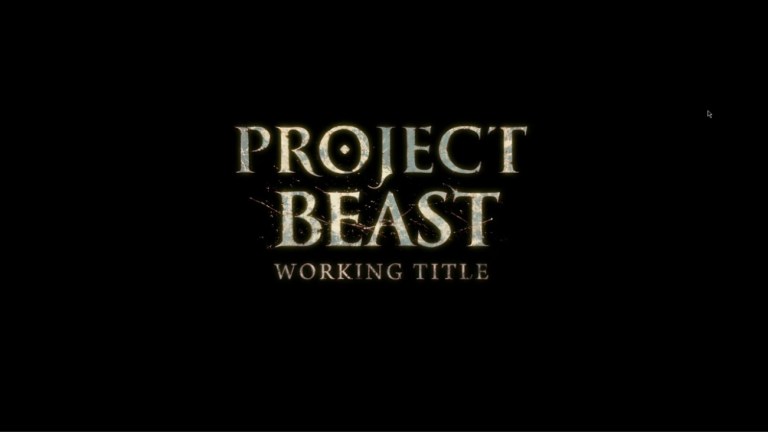 Dark Souls is the spiritual successor to the PS3's Demon's Souls for one major reason – Sony owns the rights to the Demon's Souls IP. Although Sony Worldwide Studios president Shuhei Yoshida initially claimed that Demon's Souls was "unbelievably bad", leading to Atlus and Namco Bandai publishing the game in the west, the first game was a breakout hit, impressing both critics and gamers. Sony didn't continue with the series, but FromSoftware managed to secure a deal with Namco Bandai, and Dark Souls was born.
Sony clearly dropped the ball here, but if recent leaks are true, then it would appear as though it's going to try and pick that ball back up, and has realised its mistake, as Demon's Souls 2 could well be coming as an exclusive to the PS4.
Leaked on NeoGAF are a selection of screens from a new FromSoftware title codenamed Project Beast. These images show what appears to be a very similar title to the Souls games, although the character featured sports what appears to be a shotgun, hinting at a different time period.
The style of the visuals looks very similar to the Souls series, and there's even a shot of the player walking through a fog gate, another staple of the action RPG. The visuals look much better too, pointing to the PS4, or at least current gen tech.
The name of the project could mean we're in for either a new Souls spin-off, Beast Souls (Dark Souls was called Project Dark in development), or this could simply be a working title to cover the Demon's Souls name.
The PS4 is a superb console, but there's no denying the lack of games for the platform at the moment, so a heavy-hitting exclusive like Demon's Souls would surely be a wise move by Sony. Still, as this is simply a rumour, all we can do is hope for now.
Here are some of the images from the leak, and you can see the rest at NeoGAF (link below).