News
Deep Down To Be Free-To-Play
Capcom's 'Deep Down' will be free-to-play for PS4...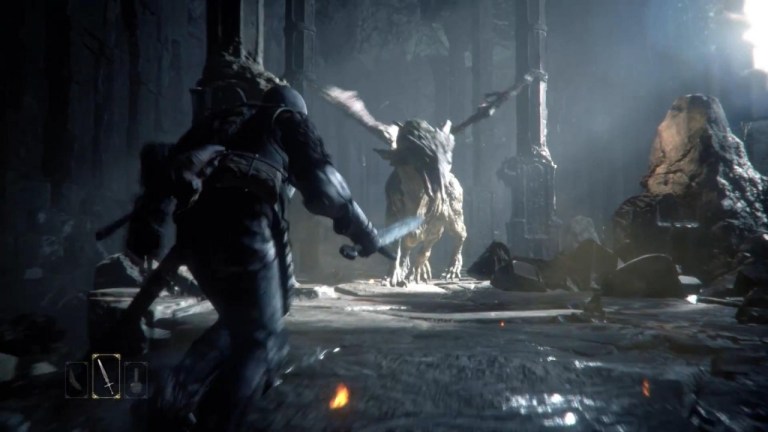 Capcom announced that their PS4 exclusive dungeon crawler Deep Down will be free-to-play.
Sony Worldwide Studios president Shuhei Yoshida announced the news via his Twitter, as well as announced that Deep Down will get an open beta near the PS4 launch in February.
So, while little is known about the game, we do at least know that it will be free-to-play.
Check out the latest Deep Down trailer, here.