News
Death Stranding: Hideo Kojima Thinks Some American Critics Didn't "Understand" Game
Is confusion really the cause of Death Stranding's mixed reception?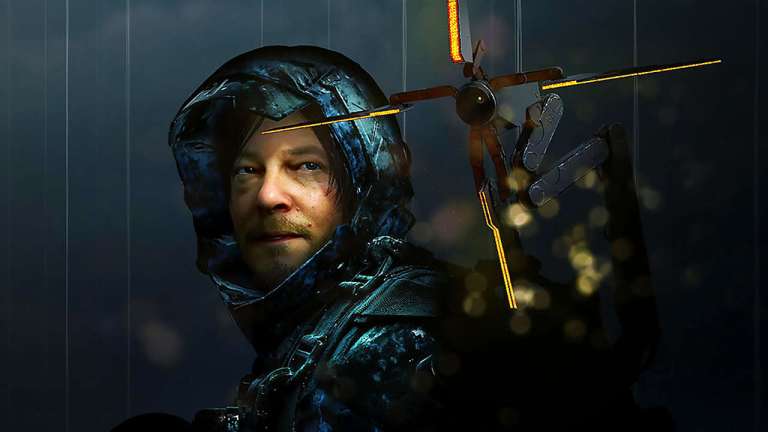 In an interview with TGCom, Hideo Kojima offered an…interesting theory regarding why some American critics may have been harsher on Death Stranding. 
"I must say that the game received rave reviews, especially in Europe and Japan," Kojima says. "Here in the United States, however, we have had stronger criticisms. Perhaps it is a difficult game to understand for a certain type of critic and audience." 
Kojima goes on to say that the "Italians or the French have a different artistic sensibility that allows them to appreciate this kind of very original products" and that "Americans are some of the biggest first-person shooter fans and Death Stranding isn't that."
It's easy enough to argue that there's at least some truth in what Kojima is saying. Shooters and other action titles do generally perform better in America, and there have been some reviews of the game from American critics (and others) which highlighted the game's lack of action as a notable downside. 
On the other hand, this comment feels generally odd and perhaps even a bit bitter. The Metal Gear Solid series never really featured an abundance of shooting (though certainly more than you'll see in Death Stranding) and was generally well-received in America and elsewhere. P.T. featured almost no action to speak of and is largely considered to be a masterpiece. Non-Kojima works that emphasize environment and exploration over "shooting" and other forms of outright action (such as The Legend of Zelda: Breath of the Wild) were also generally reviewed fondly in America. 
We found Death Stranding to be largely worthy of the hype and Kojima's legacy, but it's possible that the game's divisive reception and critics pointing out some of the title's more significant flaws might be getting to Kojima just a little. 
Matthew Byrd is a staff writer for Den of Geek. He spends most of his days trying to pitch deep-dive analytical pieces about Killer Klowns From Outer Space to an increasingly perturbed series of editors. You can read more of his work here or find him on Twitter at @SilverTuna014.