News
Dead Rising Developer Capcom Vancouver Suffers Massive Layoffs
The scope of the next Dead Rising title may have been drastically reduced.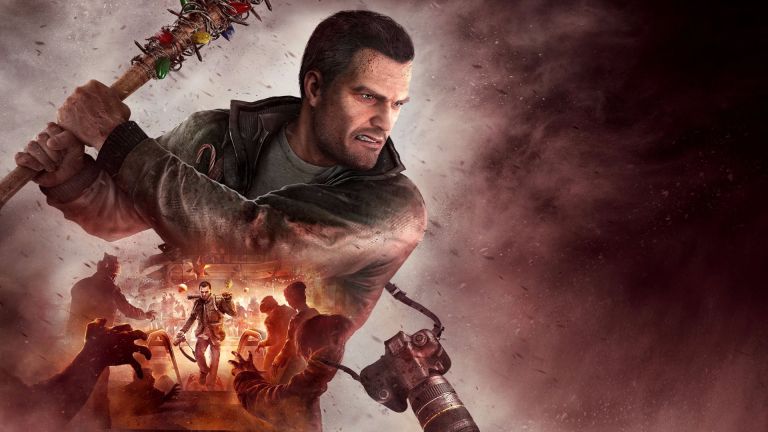 Dead Rising developer Capcom Vancouver has laid off a sizeable portion of their staff.
Kotaku states that the studio has fired about 50 people from their formerly 250 person staff. Their report on the matter suggests that these layoffs were related to the next Dead Rising game. Apparently, the studio plans for that project were "over-scoped" for the resources that the studio had access too. In an official statement to Eurogamer, Capcom shed a little more light on their decision to reduce the Vancouver studio's staff. 
"Capcom Vancouver has undergone a restructure which has impacted approximately 30 percent of the studio, as part of its regular periodic assessment of upcoming projects and overall studio goals," said Capcom. "The team is continuing to work hard to support the recent release of Puzzle Fighter for mobile and is dedicated to its flagship Dead Rising series."
Not mentioned in that statement is a report which suggests that an unannounced title being developed by Capcom Vancouver was canceled as part of this round of layoffs. As for the next Dead Rising game, it appears that its development will continue, but it will likely be altered to accommodate for the recent lack of resources at the Vancouver studio. 
While Vancouver didn't develop the original Dead Rising – that was made by Capcom's Production Studio 1 – they have been responsible for every Dead Rising title since Dead Rising 2: Case Zero. That essentially makes them the development face of the franchise. 
Sadly, it seems that they may have leaned too hard on the success of the Dead Rising franchise in recent years. While Dead Rising 3 reportedly sold ok as an Xbox One launch title, Capcom eventually decided to remove Dead Rising 4's Xbox exclusivity due to the fledgling sales of that particular installment. It's believed that Capcom hoped to sell about two million copies of that game across all platforms. It hasn't been confirmed whether they ever reached that goal. 
We hope to learn more about the next Dead Rising title sometime later this year.