News
Dead Island 2 Confirmed to Still Be in Development
When there is no more room in development hell, Dead Island 2 will walk the Earth.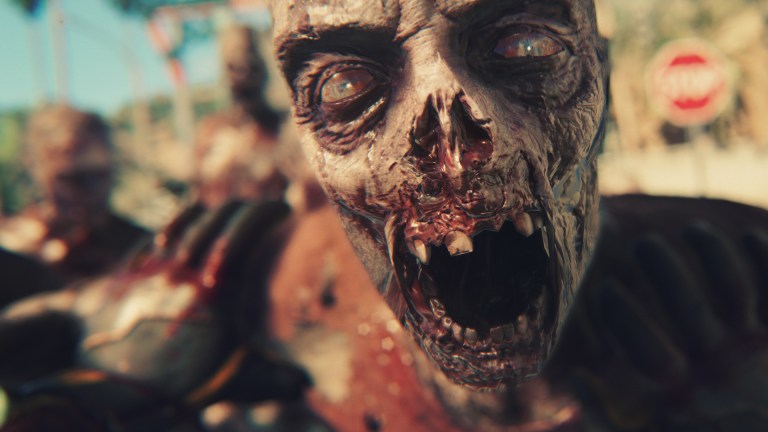 Even though the game was first announced at E3 2014 and was originally slated for a 2015 release, we're still waiting for Dead Island 2. Although the game's behind-the-scenes drama has been well documented in the past few years, publisher Deep Silver and parent companies THQ Nordic and Koch Media continue to reassure fans that this highly anticipated zombie sequel is still on the way.
The latest update comes from Koch Media CEO Klemens Kundratitz, who says that the game is taking time to develop because the publisher wants to get it right.
"Look, Dead Island is a very important brand for us and we've got to get it right. It's just a testimony of our dedication to get it right," Kundratitz told Gamesindustry.biz in November 2019. "It's a great story to tell everyone that it's on its third studio, but we like to be judged on the end result and we're really confident that when it comes out it's going to be a kick-ass zombie game. We'll certainly give it all our power."
During a May 2019 financial call, THQ Nordic CEO Lars Wingefors confirmed that "Dead Island 2 [is] still being worked on. Stay tuned." Here's a slide from the presentation that promises Dead Island 2 for Xbox One, PlayStation 4, and PC: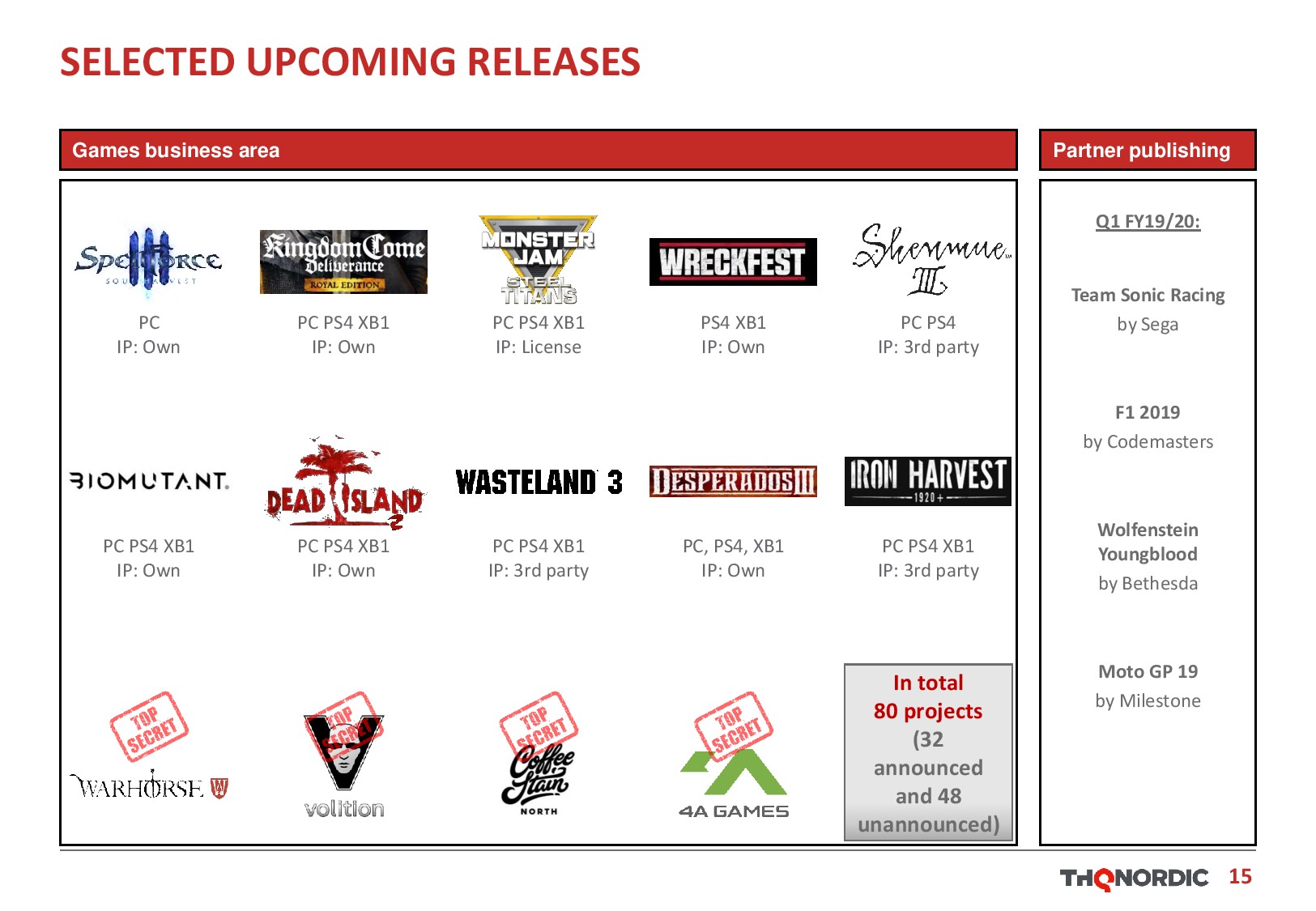 The zombie game is among almost 80 projects that THQ Nordic is currently overseeing, which seems a bit excessive. Will Dead Island 2 actually happen or be lost in the shuffle among those other upcoming releases? Five years after the game was first delayed, there's still no solid release date for the game, so you'll just have to stay tuned for the 2020 update!
In 2018, Dead Island's official Twitter handle answered pleas from fans asking for more information on the game:
"What's going on is that it's in development and we won't be showing more until we're ready," wrote the official Twitter account. "Appreciate the wait is painful, but Dead Island 2 is still coming."
This update echoed Deep Silver's statement from 2017 to Eurogamer, confirming that Dead Island 2 was still in development and in the hands of Sumo Digital, which recently shipped Crackdown 3, another title which faced plenty behind-the-scenes turmoil leading up to its long-delayed release date.
"Dead Island 2 is in development at Sumo Digital, and we are excited by the progress the team are making with Deep Silver's most successful IP," Deep Silver said in that statement. "When we are ready to share more information, we will."
This is the extent of the information we've received regarding the existence of the sequel. The original Dead Island was released in 2011 by developer Techland. After the studio moved on to new projects – including Dead Island spiritual successor, Dying Light – Deep Silver handed the property off to Yager Development, the developer behind Spec Ops: The Line. 
Everything seemed to be coming along nicely until it was revealed in July 2015 that Deep Silver had fired Yager due to creative differences: "The team worked with enthusiasm to take Dead Island 2 to a new level of quality," Yager CEO Timo Ullman said in a statement. "However, YAGER and Deep Silver's respective visions of the project fell out of alignment, which led to the decision that has been made."
Shortly thereafter, it was announced that developer Sumo Digital would be handling the game's development. However, neither Sumo Digital or Deep Silver have really had much to say about the project's progress since the developer officially took on the project. 
We'll keep you updated as we hear more about the game.
John Saavedra is Games Editor at Den of Geek. Read more of his work here. Follow him on Twitter @johnsjr9.