News
Dead Cells Combines Dark Souls and Castlvevania
The search for Castlevania's true successor continues.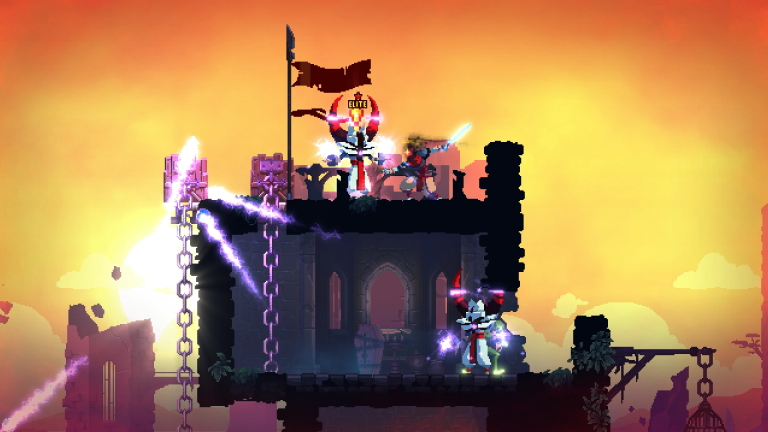 Given that there's a very good chance we'll never receive another proper Castlevania game from Konami, it's time to look towards the indies for the spiritual successor to one of gaming's greatest franchises. 
Although it's very early in development, there are few games out there that have a more intriguing claim to that throne than Dead Cells.
Currently on Steam Greenlight seeking approval, Dead Cells is being billed as a "roguelike, Castlevania-inspired action-platformer." That collection of buzzwords translates to a gothic pixel-art game with slight sci-fi influences in which players explore an ever-changing castle. Hindering your progress will be a permadeath system that forces you to start from the beginning of the game if you die and a variety of challenging creatures. 
The twist here is that death is actually the key to the castle. Your every death will unlock a new piece of the castle that affords you new paths to victory. If you're having trouble getting through one area, for instance, you can always use your death as a chance to pursue a new area. The designer's intent is to use death as a replacement for the backtracking that is required to get through the average Metroidvania experience. 
Of course, you will eventually need to do battle with the creatures in your way. Fortunately, Dead Cells features an intriguing pattern-based combat system inspired by Dark Souls that will require you to learn enemy attack styles as well as the depth of your own abilities.   
There's no word yet one when Dead Cells might be released on Steam, but if you're intrigued by what you see on the game's Greenlight page, be sure to give it a like.