News
David Hayter Returns for Metal Gear Solid Anniversary Video
Jordan Vogt-Roberts got Hayter back for a 31st anniversary video, as the director continues work on a movie version of the game series.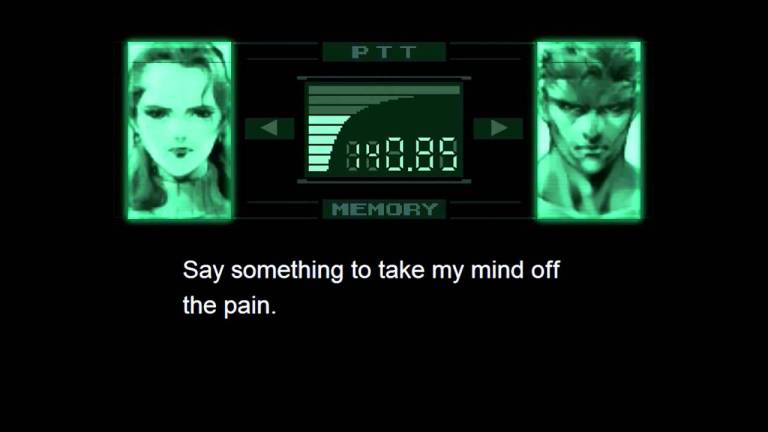 Jordan Vogt-Roberts has been ramping up his prep work for the Metal Gear Solid movie that he's long been planning to turn into a reality. The director, who made quite a terrific success of Kong: Skull Island in 2017, went very quiet for a while, and now we know why – he almost died after being attacked by drug lords in Vietnam (warning: story in link is violent and upsetting).
Vogt-Roberts seems to have reconsidered his commitment to the film world since the attack, which saw him reevaluate what he wanted from life, and has been celebrating both the Metal Gear game franchise and its creator, Hideo Kojima, across social media platforms. For the 31st anniversary of MGS, Vogt-Roberts has been dishing up concept art for the forthcoming film to delighted fans, and has also brought back David Hayter for a special video, which was released onto Vimeo late last week.
Have a watch (and listen) below…
Incoming Codec from Jordan Vogt-Roberts on Vimeo.
It's really great to hear the voice of Solid Snake again, and we're looking forward to seeing what Vogt-Roberts comes up with for the character's big screen adventure. Meanwhile, Revolver Ocelot has only this to say:
"Until then, just know we're trying to launch a movie that preserves everything you love about Metal Gear, and probably think is too weird for the masses."
We are ready for this.
Read the latest Den of Geek Special Edition Magazine Here!