News
Dark Souls Remastered: New Gameplay Trailer
Dark Souls: Remastered looks like it could be the definitive version of a definitive game.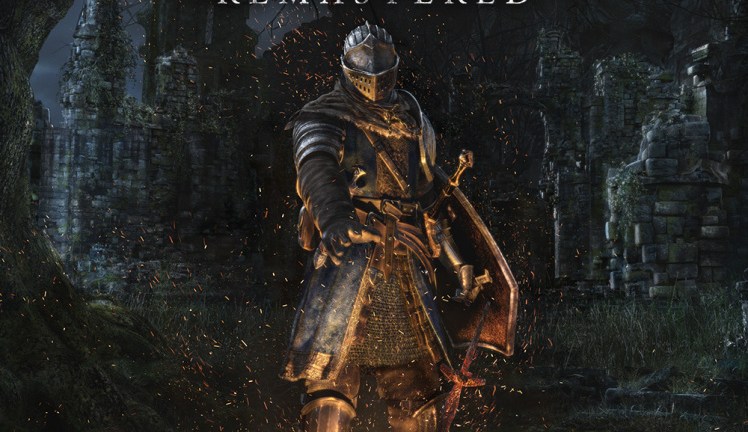 There's a new trailer out for the remastered version of Dark Souls, and it showcases some of the visual improvements that fans can expect from this highly-anticipated re-release. 
While frustratingly short, this trailer does manage to convey a few of the enhancements that we can expect to see in the PS4, Xbox One, and PC versions of this game. Enemies look sharper, environments benefit from cleaner lighting, and gameplay, in general, seems much smoother. Unfortunately, none of this footage applies to the Switch version of Dark Souls Remastered. While that remaster was originally planned for a May 25 release on the console-handheld hybrid, the date has now been pushed to sometime this summer. The remaster will arrive for PlayStation 4, Xbox One, and PC on May 25 as planned.
The original announcement for Dark Souls Remastered on Switch came during a mini Nintendo Direct video back in January. Check it out below: 
It's also been suggested that From Software will eventually port all three Dark Souls games to Switch, but that rumor is unconfirmed at this time.
The original Dark Souls turns seven this year, and we're just now starting to feel the full weight of its influence. At the time of its release, the game was hailed by Demon's Souls fans and those new to the series as one of the greatest Action-RPG titles ever made. Dark Souls' brilliant boss fights, incredible combat system, punishing difficulty, learn by doing design, and intricate worlds made it a revolution in game design that is often cited by modern developers as a turning point for the industry.
What we're trying to say is that Nintendo Switch owners who haven't yet been able to experience the game – or just want to take it with them wherever they may roam – are going to want to add this remaster to their wishlist.