News
Dark Souls III: The Ringed City Announcement Trailer
The trailer for what might be the final piece of Dark Souls content ever has arrived.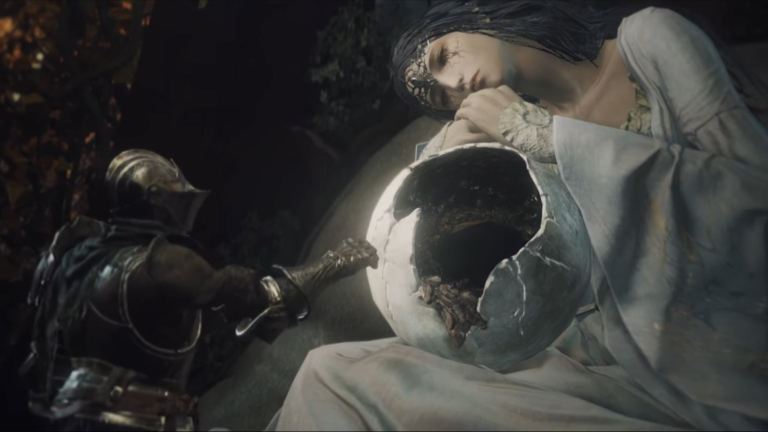 The reveal trailer for The Ringed City – Dark Souls III's second and final piece of DLC – has finally arrived. 
Like many Dark Souls trailers, the footage shown during that brief preview doesn't give us any significant indication as to the DLC's story, setting, or general premise. However, a separate press release from Bandai Namco does fill in some of the blanks regarding the specifics of this next adventure. 
The Ringed City takes place close to the "close of the Age of Fire." The world is collapsing upon itself, and you are tasked with exploring the center of all this chaos in order to find some explanation as to why this is all happening. Your end goal is to enter the fabled Ringed City and do battle with the fresh new hells that inhabit this particular piece of real estate. 
We get an all-too-brief glimpse of those creatures during the game's trailer, but the quick view we are afforded of them certainly does suggest that this will be the most taxing Dark Souls adventure yet. Generally speaking, whenever you see a dragon in the Souls universe, you should immediately think of a boss fights that's going to require you take a few sick days. 
The real question, though, is whether or not The Ringed City will be able to make up for some of Ashes of Ariandel's shortcomings and provide a significant amount of new content. 
Given that this is quite possibly the final piece of Dark Souls content we'll get from From Software for the foreseeable future, we're betting that they're going to go all out with Ringed City. You'll be able to discover the joys and horrors of the Ringed City yourself on March 28 when The Ringed City launches for Xbox One, PlayStation 4, and PC.