News
Dark Souls Developer From Software Teases New Game
Is this a look at a new project or a blast from the past?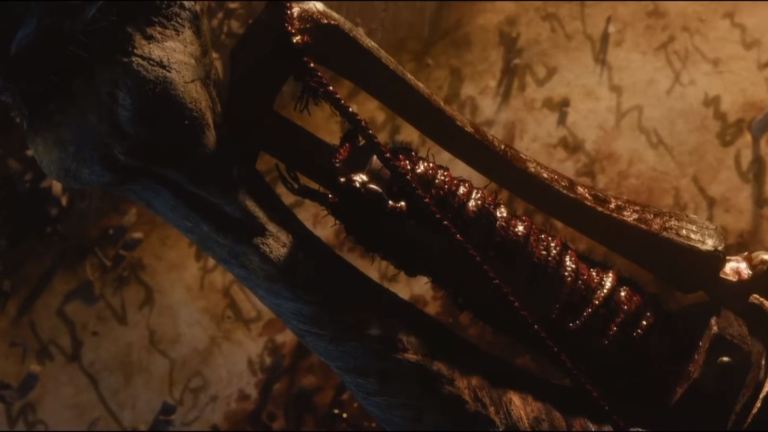 Dark Souls developer From Software is working on…something. At least that seems to be the message of this recently revealed teaser. 
Given that the teaser in question doesn't contain any real shots of gameplay and that From Software hasn't released any further information regarding what this footage is about, we're left to speculate in regards to what it is that we're looking at. 
So far as that goes, the popular theory at the moment is that this footage is meant to tease a sequel to Bloodborne. The association there is obvious. The brief snippet of in-game assets this teaser affords us seems to showcase blood and some kind of medical or mechanical equipment. As you may know, Bloodborne dealt quite a bit with the medical applications of blood. 
The only question is whether or not From Software is ready to return to Bloodborne after they indicated that they were ready to move on from Dark Souls. While those are two different properties, they are similar enough in spirit that it does seem to be a little odd that they might want to continue the development of that series at a time when the principal players at the studio indicated they are ready to move on. 
That brings us to the theory which states that this footage pertains to an entirely new game. This does seem to be the most logical conclusion given that From Software has indicated that they are ready to develop new games, but it isn't often that a studio releases such a cryptic teaser for a new property. Also, the line "Shadows Die Twice" does feel like it alludes to something. 
Others have speculated that this might actually be a teaser for a new Tenchu game – From Software has worked on that series in the past – while another theory indicates that From Software might be returning to the old Shadow Tower franchise (which was one of the spiritual successors to Dark Souls). 
At the moment, we're going to put our money on a new property, but it's a bit too early to say.