News
Cuphead Release Date, Trailer, & Everything Else We Know
We'll finally be able to play through this incredible looking platformer.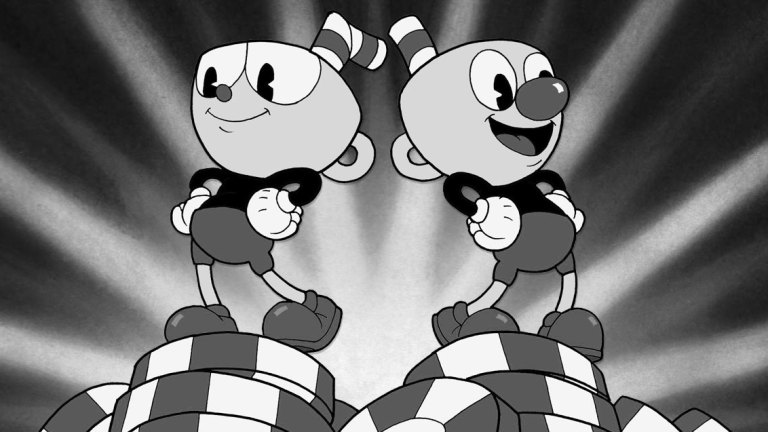 Cuphead Latest News
It feels like Microsoft has been talking about Cuphead for as long as they've had E3 presentations, but it looks like the little retro platformer that could is finally going to be released in 2017. 
Here is the latest trailer for Cuphead:
While this trailer didn't reveal much new information about Cuphead aside from its release date, we've seen enough of this game over the years to remain satisfied with its incredible visuals and throwback gameplay. It's worth nothing that this is as beautiful as Cuphead has looked to date, so we might actually be looking at the long-awaited final version of this game. 
Cuphead Release Date
Cuphead will finally release as an Xbox One exclusive on September 29, 2017.
Cuphead Trailers
Though the game has remained one of the Xbox One's most anticipated exclusives since its unveiling at E3 2014, the truth is that we have seen very little of Cuphead's actual gameplay outside of some brief boss fight footage. We actually spent some time with the game at this year's PAX East and absolutely loved the brief boss section. 
Now we're getting a good look at the platforming, courtesy of this video uploaded by IGN that shows Cuphead's platforming levels in action.
The level featured in the video is a fairly brief run through the jungle, but it's just long enough to showcase a variety of creative enemies all drawn in that lovely '30s cartoon art style, as well as an appropriate jazz level theme that meshes with the game's distinct visuals perfectly. The gameplay itself looks fairly typical for an old-school platformer, though it does confirm that Cuphead will have access to a powered-up charge shot that he will surely need to cut through the fairly sizable army of foes that the game seems to throw at him.