News
Commander Keen Mobile Game: First Trailer Unveiled
Bethesda will publish a new Commander Keen mobile game that stars the iconic hero's kids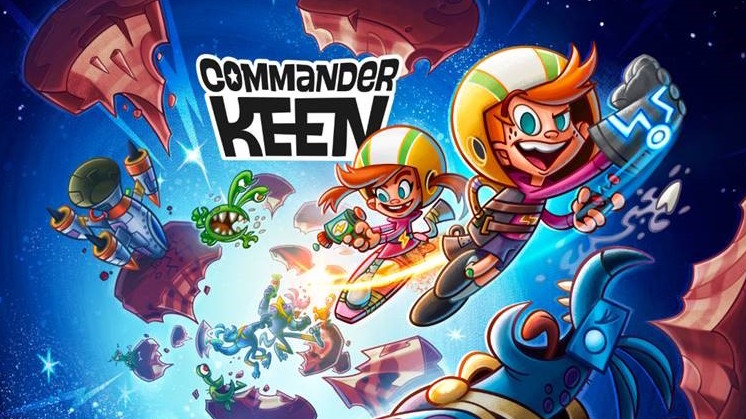 Commander Keen is making a comeback, with Bethesda announcing a mobile game at E3 2019. Bethesda will serve as publishers on the title while ZeniMax Online Studios handle the development side of things.
"Originally created by id Software in the early 1990s, ZeniMax Online Studios re-envisions Commander Keen for a modern audience on mobile devices," the official announcement from Bethesda tells us. Furthermore, Bethesda has also confirmed that the game's story will follow Commander Keen's kids.
This may not be the biggest news to come out of E3, with Keanu Reeves' surprise appearance perhaps being the biggest show-stealing moment so far, but the fact that the Commander Keen franchise is coming back is still a reason to be happy. 
Also, Bethesda furnished us with this short synopsis/game description thingie: "The offspring of the original Commander Keen—twin geniuses Billy and Billie spring into action with a shipload of gadgets when an alien invasion threatens humanity, heading out on adventures in Story Mode and going head-to-head in Battle Mode. Players will drag and drop gadgets that blast, bounce, and baffle your enemies in order to become the ultimate Commander."
The game will apparently blend classic Commander Keen experiences with new ones, providing a unique mix of nostalgia and freshness. Clearly, they're aiming at pre-existing fans and the general public with this one.
Commander Keen will have a soft-launch this summer, we're told, with Bethesda offering an exclusive in-game costume to players that register their interest on the official website. We'll let you know the exact release date when we hear it.