News
Clancy Brown and Daniel Wu sign up for Warcraft
Duncan Jones' Warcraft film adds two new faces. Faces that belong to Daniel Wu and Clancy Brown.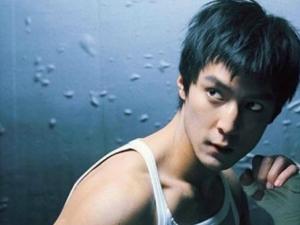 Few movies couldn't be enhanced by the presence of the mighty Clancy Brown, and so it's a pleasure to report that he's the latest addition to the cast of Duncan Jones' upcoming Warcraft movie.
Brown, whose most recent movie was Homefront, starring The Statham, joins a cast that already includes Paula Patton, Toby Kebbell, Ben Foster and Travis Fimmel. And he's not the only new addition to the movie either. Daniel Wu, whose credits include New Police Story, One Nite In Mongkok and Europa Report, is also set to climb aboard as well. Their exact roles have not yet been revealed.
Production on the movie starts next year, with Warcraft now set for release on March 11th 2016.