News
Chinese Government Plans to Regulate Video Games to Save Children's Eyesight
China says they're thinking of the children, but some believe this is part of a larger attack on video games.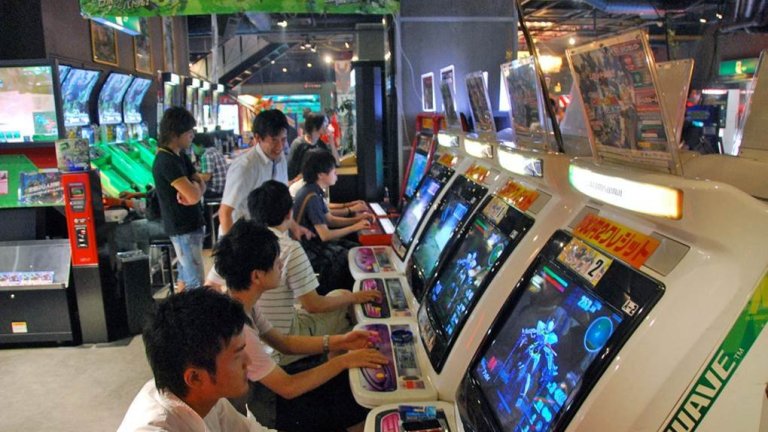 China's government is claiming that they are restricting video game releases in order to save people's eyesight. 
Bear with us here, because we're trying to make just as much sense of this as you are. It seems that Chinese president Xi Jinping believes that video game regulation is necessary in order to care for "the children's eyes" and that he wants them to have a "bright future." In and of itself, that's not outlandish. After all, caring about children's eyesight is about as broad and popular as political platforms get. 
Here's where things get strange. Based on some very limited information coming from the Chinese government, China is planning on regulating the number of video game releases. At this point, you're probably wondering how regulations will possibly save children's eyesight. After all, even if there's only one game out there, couldn't children just ruin their eyesight staring at that one game? 
Well, it seems that this latest move has very little to do with children's eyesight (try to be shocked) and much more to do with the Chinese government's ongoing attempts to censor and regulate their country's video game industry. Recent reports even suggest that China is freezing all video game approvals and is prepared to approve significantly fewer video games in the coming months and years. This move is believed to be part of the reason why Monster Hunter: World's PC version was removed from a Chinese distribution service. 
This is potentially bad news for anyone who wants to distribute games in China, but it's really bad news for Tencent. Chinese tech company Tencent owns League of Legends as well as a large chunk of Fortnite (and Epic), which means that they suffered a significant stock drop one it was revealed that the Chinese government is considering implementing regulations that would potentially limit the distribution and growth of such games. 
However, the truth of the matter is that there is very little official information available regarding what China intends to accomplish with these regulations. As such, nobody is entirely sure what their immediate and long-term effects will be.  
Matthew Byrd is a staff writer for Den of Geek. He spends most of his days trying to pitch deep-dive analytical pieces about Killer Klowns From Outer Space to an increasingly perturbed series of editors. You can read more of his work here or find him on Twitter at @SilverTuna014.