News
Catfish Directors to Helm Mega Man Film Adaptation
There's no word on the duo's preferred Mega Man 3 stage order.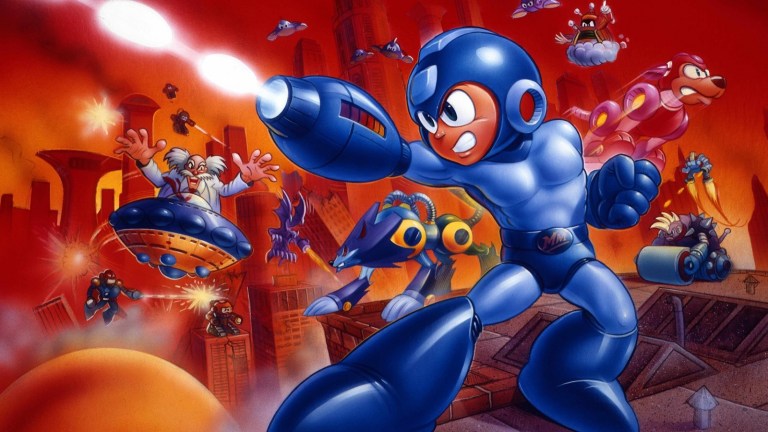 Henry Joost and Ariel Schulman are reportedly set to write and direct a movie based on the Mega Man franchise.
This news comes to us from The Hollywood Reporter who state that Twentieth Century Fox's adaptation of Capcom's Mega Man is moving forward and will be helmed by the duo responsible for the documentary Catfish as well as found footage horror films Paranormal Activity 3 & 4. At this time, it's not clear whether the two will share writing and directing duties or splitting creative roles. 
Twentieth Century Fox has reportedly tried to acquire the rights to the Mega Man franchise for years now and finally secured them earlier this year. Reports suggest that the studio has brought in Peter Chernin, Mike Ireland, and Ryan Harrigan to produce the movie.
Based on the talent associated with the production thus far, it appears that this will be a live-action adaptation of Capcom's long-running video game series. It's also likely that the film will function as a kind of origin tale for the series, but Fox has not officially revealed how the film relates to the mythology of the games. 
For those unaware, the Mega Man games do actually feature a pretty impressive mythology. The games began with the simple story of an evil doctor who betrayed humanity and built an army of robots to take over the world but has grown to include a variety of interesting characters, worlds, and plot points.
We suspect that this movie will likely adhere to the chronology of the initial Mega Man games, but don't be too surprised if Fox decided to incorporate aspects of the Mega Man X franchise as well as crucial elements from Mega Man spin-offs such as Legends and Battle Network. 
There have been several Mega Man animated series in the past – and Cartoon Network is set to air a new Mega Man series sometime in 2018 – but this will be the first time that Capcom's Blue Bomber has ever been the star of a feature-length film. It's worth noting that between the production of this film, the upcoming animated series, and Mega Man's 30th anniversary next year, many believe that Capcom may actually be gearing up to release a new Mega Man game in the near future.