News
Carmen Sandiego Live-Action Netflix Movie Nabs Game Night Writer
Where in the world is Carmen Sandiego? She'll be on Netflix in 2019.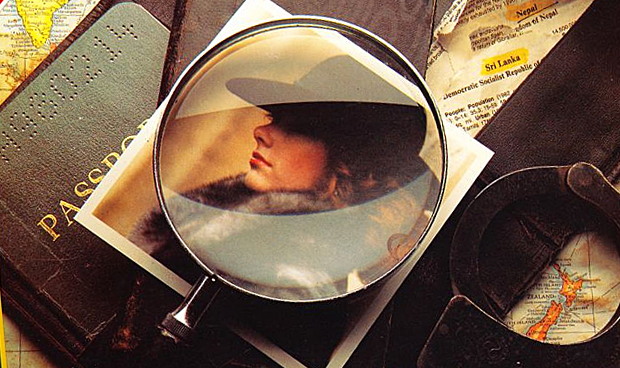 Carmen Sandiego will soon become easy to find on Netflix. In addition to the forthcoming animated TV series picked up by Netflix, the streamer is doubling down by greenlighting a live-action film. Gina Rodriguez is set to star in the live-action adaptation, taking on role of the titular '90s multimedia character.
Don't worry, gumshoes, Netflix plans to keep the Carmen continuity intact as Rodriguez will also voice the character in the animated series.
In the latest news, arriving via Deadline, Netflix's Carmen Sandiego movie has procured a writer.
Mark Perez has been tasked to pen an adaptation script for the circuitously mysterious franchise. Perez is a screenwriter with comedy leanings, whose work was recently seen in this past February's Game Night, which was his first theatrical effort after a long layoff from a sting of films that included 2006's Accepted, 2005's Herbie: Fully Loaded and 2002's The Country Bears. The search for a director, however, is still ongoing.
The Jane the Virgin star, Rodriguez, was also recently spotted on the big screen in Annihilation, and stars in the remake of Miss Bala due out in January.
The Carmen Sandiego franchise began its life as video game in 1985. The fictional character, a notorious crook, ventured out into books, television, and comics. PBS animated series Where In The World Is Carmen Sandiego? ran for 295 episodes between 1991 and 1995. Author John Peel wrote 10 Carmen Sandiego books in the '90s. DC Comics published four issues of a Carmen Sandiego comic starting in June 1996.
We have more info on the new Carmen Sandiego animated series here. 
Read the Den of Geek SDCC 2018 Special Edition Magazine Here!