News
Capcom Teases Remakes of More Classic Games
Resident Evil 2 isn't the only game Cpacom wants to revisit.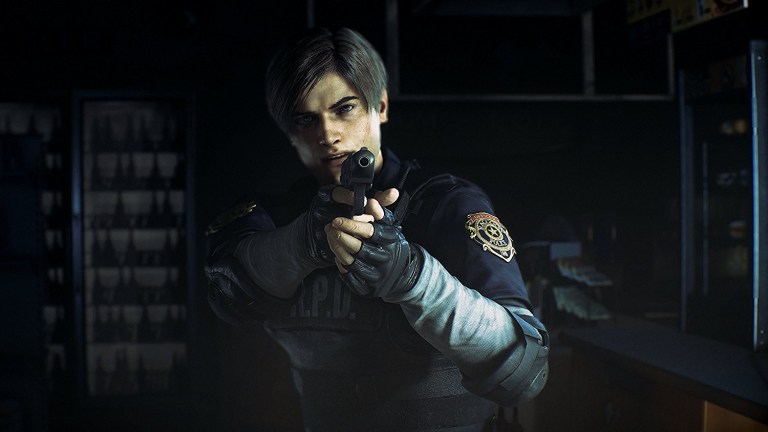 It seems that the amazing Resident Evil 2 remake that captured everyone's attention at E3 2018 may just be the start of more Capcom remakes to come. 
During an investor's call, a Capcom representative stated that the company anticipates that Resident Evil 2 Remake will break the million sales mark. They believe that it will be one of their biggest releases of the current fiscal year as well as the game that will open the door for future remakes of classic Capcom games. 
"Further, regarding remakes and re-releases of titles in our back catalog, we expect to explore these further with a variety of properties as a part of our strategy to utilize our library of IP," reads a transcript from the call. Nobody from Capcom elaborated on which titles the company may consider remaking or remastering. 
This isn't the first time that Capcom has hinted that they are interested in remaking/remastering games in their back catalog. Way back in 2016 (how innocent we were…) the studio stated that Marvel vs. Capcom: Infinite was just one of the former properties that they were interested in re-visiting in some fashion. Since then, the studio has confirmed projects such as Resident Evil 2 Remake, Mega Man 11, and Devil May Cry 5. 
Of course, there's no shortage of Capcom games that the studio could remake/remaster/reboot if they choose to do so. We'd love to see remakes/remasters of Dino Crisis, Viewtiful Joe, Onimusha, Strider, Phoenix Wright, and Rival Schools, but there has been no indication how deep Capcom is willing to dig into their library in order to find properties worth reviving. 
What we can tell you is that such remakes may possibly be afforded the budget and attention of modern releases. During that same call, Capcom noted that they budgeted the Resident Evil 2 Remake as if it was "a Resident Evil title targeting the global market."
Read the latest Den of Geek Special Edition Magazine Here!