News
Capcom Says Good Reviews Can Mean More Than Sales
Capcom values the reviews of games like Resident Evil as much as the pure sales figures.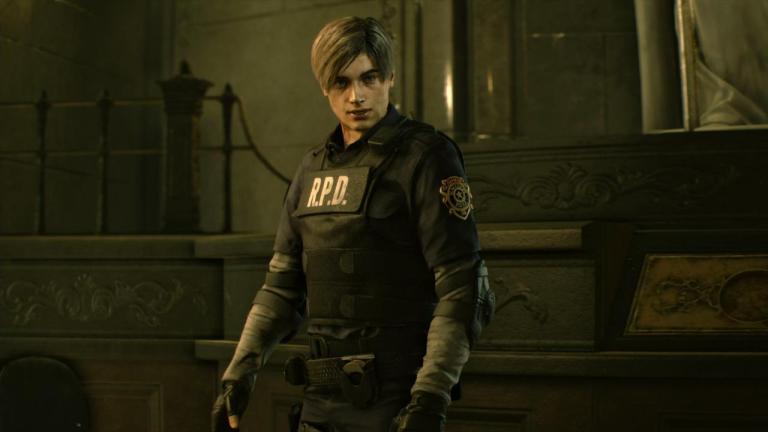 Capcom Europe COO Stuart Turner wants everyone to know that there are still instances in which the studio values artistic accomplishments and critical reception over how much money a game actually makes. 
"While we have shareholders to appease, it's not just about commercial performance," said Turner in an interview with gamesindustry.biz. "There is an artistic element that always comes in where we know this is the right way. And while if we compare RE7 to RE6 the absolute numbers are not the same, in terms of the profitability… it's completely fine. It ticked all of our boxes internally. It was really well received…And in some respects, getting some very good review scores counts as much for Capcom as a game that sells millions and millions and millions. We'd prefer a game that got a 9 and sold less, than got a 6 but sold more."
From a sheer business standpoint, that statement might strike some as the level of odd that borders on suspicious. However, there is a business logic to what Turner is saying. 
Believe it or not, Resident Evil 6 has so far managed to outsell Resident Evil 7 (despite being a mostly awful game). While that's usually a bad thing in terms of gauging a game's level of success, it's worth noting that the two game's sales figures aren't that far apart but their overall review scores are drastically different. It seems that Capcom believes that the warm reception of Resident Evil 7 elevates it slightly above whatever success you might glean from its overall sales figures. 
Indeed, representatives from Capcom spoke about how they were blown away by the positive reception that the Resident Evil 2 Remake has received thus far. It's entirely possible that they associate Resident Evil 7's good reviews with the general level of hype for the upcoming remake. 
Elsewhere, Capcom representatives noted that they plan on devoting more attention to the "pillar" games in their collection, but they are open to exploring the development of smaller, digitally-delivered IPs. 
Read the latest Den of Geek Special Edition Magazine Here!