News
Capcom Will Lose Millions After Closing Dead Rising Studio
Capcom Vancouver's recent layoffs will reportedly be offset by the success of Monster Hunter: World.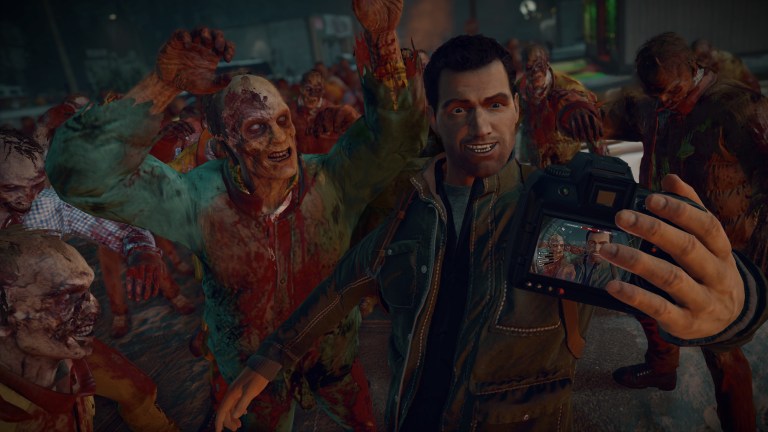 Capcom has revealed to investors that they expect to endure nearly a $40 million loss as a result of their decision to close Capcom Vancouver, lay off most of its staff, and cancel the studio's previously planned projects. 
That's a significant loss, but it sounds like Capcom was prepared to endure this particular loss. They openly disclosed not only the money that they will lose in the next financial year because of the decision to cancel Capcom Vancouver's projects – and thus eat the development costs – but stated that they don't anticipate that this recent announcement will affect the high revenue numbers they previously anticipated earlier this year. 
Why? Well, according to Capcom, "the continued robust performance of the PC version of Monster Hunter: World" has exceeded the company's expectations. As such, the success of that game and its more recent PC port should help Capcom post a very strong earnings report at the end of this financial year. 
What's even more interesting is that Capcom stated that they are continuing to review the "allocation of its development resources that support the production of world-class content." While they didn't elaborate on what, exactly, that meant, it does sound like Capcom may be interested in consolidating some of their studios based on the success of their respective projects. 
So far as that goes, it's not difficult to see why Capcom chose to close Capcom Vancouver, even if that will come of no comfort to the many who lost their jobs. Widely known as the studio that created and continue to develop the Dead Rising franchise, Capcom Vancouver's recent major projects have largely been based around that series. The problem is that Dead Rising 4 reportedly sold extremely poorly.
Those poor sales not only cast serious doubts as to the future of the Dead Rising franchise but may have led to Capcom closing Vancouver's and canceling their other major project (which was reportedly an action game set in an alternate version of New York City).
Matthew Byrd is a staff writer for Den of Geek. He spends most of his days trying to pitch deep-dive analytical pieces about Killer Klowns From Outer Space to an increasingly perturbed series of editors. You can read more of his work here or find him on Twitter at @SilverTuna014.