News
Call of Duty: Modern Warfare Won't Launch on PlayStation Store in Russia
Perhaps because of the game's Russian villains, Sony is holding off on releasing Modern Warfare on the Russian PlayStation Store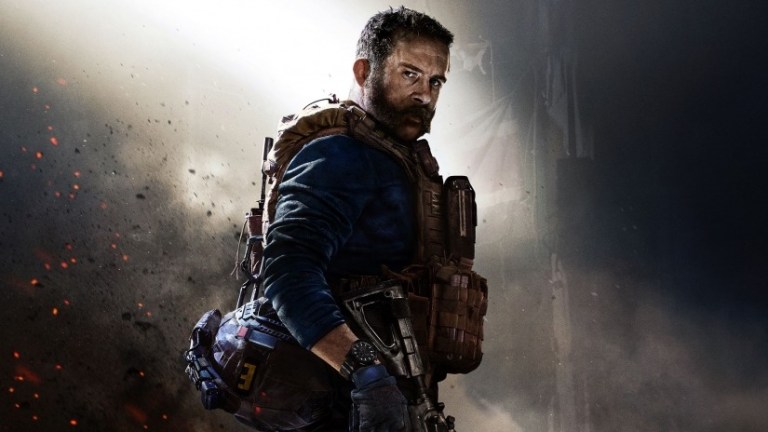 Sony, the company behind PlayStation, has decided not to feature the upcoming Call of Duty: Modern Warfare game on the PlayStation Store in Russia. The game, therefore, will not be available as a digital download on PS4 consoles in the country.
After a Tweet from the official Russian Call of Duty account broke the news, Activision shared this statement through Eurogamer:
"Call of Duty: Modern Warfare is a fictional game that has been thoughtfully created to entertain fans and tell a compelling narrative. Sony Interactive Entertainment has decided not to sell Modern Warfare on the PlayStation Store in Russia at this time. We look forward to launching Modern Warfare digitally in Russia on Oct. 25 on PC via Battle.net and on console via Xbox."
This news, which comes very close to the release date, isn't the first surprising story to surround this game's development: we've also heard that the highly realistic shooter made playtesters cry, while the inclusion of White Phosphorus in the game's multiplayer mode also prompted some heated online discourse.
We don't know the exact reasons behind Sony's decision not to feature Modern Warfare on the PS Store in Russia, but it's easy to point fingers at the game's villainous portrayal of the Russian government as a potential reason for Sony's caution. The game's main protagonist, Farah, is a child at the start of the game – she witnesses Russian brutality at a young age, and grows up to resist Russian control of her fictional homeland Urzikstan.
A previous blog post from Activision described Farah's Urzikstan Liberation Force like so: "Labeled a terrorist organization by the Russian government for their long-standing resistance, Russian soldiers are ordered to make no distinction between the terror group Al-Qatala and the liberation fighters under Farah's command."
At the moment, it's unclear if Call of Duty: Modern Warfare's physical release in Russia will be any different to the launches everywhere else. The game is launching everywhere else, both digitally and on disc, on Oct. 25.