News
Call of Duty: Black Ops 4 Studio Reportedly Mistreated Employees
A new report highlights some of the ways that Call of Duty Black Ops 4 developer Treyarch mistreated contract employees.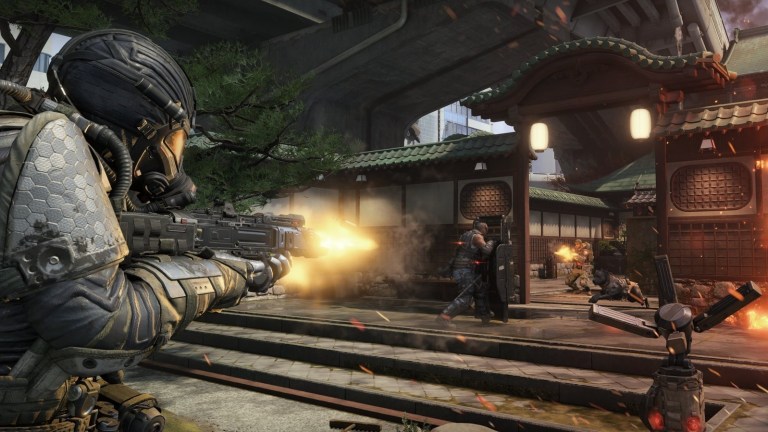 A new report from Kotaku details the development of Call of Duty: Black Ops IV and how much of the work on the game depended on the contributions of contract employees who were consistently treated poorly and pressured to work extra hours due to the incentives tied to their hourly wage system. 
"The way it's presented, it's kind of seen as a gift," said a former Treyarch developer who spoke anonymously. "They're doing a service for us by asking us to come in extra hours, which is I think a little twisted, but the reality is, it was more money in each paycheck."
The report notes that Treyarch QA testers are likely paid somewhere in the neighborhood of $13-$20 an hour based on information found on Glassdoor and privately submitted resumes. That hourly wage system not only made it easier for managers to argue that QA testers benefit from working 60-70 hours a week (or more) but it also meant that contract employees (who reportedly made up the majority of Black Ops IV's workforce) were not eligible for bonuses. 
"When we see a bunch of new Teslas come in after the bonuses go out, that kinda feels bad for us," said a contract Treyarch employee who wished to remain anonymous. "Our company parking lot is all flat, so we can see Jaguars and Teslas and then you've got the beater cars around—you can tell that's probably a contractor."
Money and hours aside, some of the contractors interviewed said that the studio's general culture is seemingly designed to remind contract employees that they are inferior. For instance, they mention a party thrown for "staff" that contract employees were encouraged to leave after about 20 minutes because they still had to work that day. There were even reports that suggested the studio would cut off the AC to the office at a certain time of day leaving anyone working overtime to sit in the heat. 
It goes on. At some point during Black Ops IV's development, Treyarch changed the vacation policy for contract employees in such a way that required them to work an unreasonable number of consecutive days/hours in order to receive pay for certain major holidays. According to one contract worker, the changes may have prevented any contract employee from receiving holiday pay. 
Sadly, this report is not unique. More and more, we're hearing about game studios utilizing brutal crunch culture and generally mistreating their employees (both full-time and contract). There's a call for developers unionizing, but progress on that front has been tragically slow. 
Matthew Byrd is a staff writer for Den of Geek. He spends most of his days trying to pitch deep-dive analytical pieces about Killer Klowns From Outer Space to an increasingly perturbed series of editors. You can read more of his work here or find him on Twitter at @SilverTuna014.