News
Call of Duty Black Ops 4 DLC Leak Reveals New Zombie Maps
A former Treyarch employee has shared some information about Call of Duty's Black Ops 4's upcoming DLC.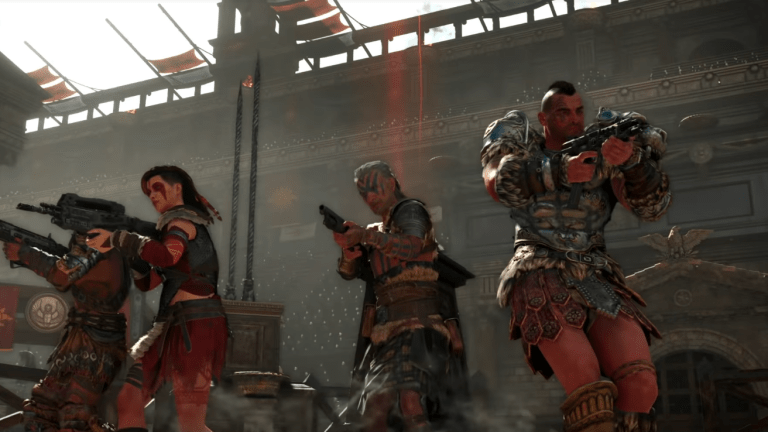 Some fascinating new information about Call of Duty: Black Ops IV has been revealed by an unusual source.
Recently, Reddit user CallofNobodyCares posted information regarding Call of Duty's upcoming DLC, zombie mode Easter eggs, and even details regarding the game's canceled campaign mode. How did he acquire this information? The user claims that he was a quality assurance tester for Treyarch who recently lost his job. While the original poster deleted his account not long after the information went up, Eurogamer noticed that another Reddit user named CadzTrikz has reposted everything that CallofNobodyCares originally shared. 
For what it's worth, the zombie Easter eggs that CallofNobodyCares shared were previously undiscovered and have since been verified as accurate by the game's community. As such, there's at least a strong possibility that some of the other information that the user shared is at least somewhat accurate. 
With that out of the way, it seems that the first piece of Black Ops IV DLC will be a prequel to the game's Chaos storyline that sees four characters attend a party that so happens to be attended by various horror characters like zombies, werewolves, vampires. It also sounds like this DLC will feature a modified version of the classic Call of Duty ray gun. On top of that, it seems that Treyarch is planning on shipping new zombie content with every DLC release and may even release a 4-vs-4 competitive zombie mode (although it seems that last feature is still being discussed). 
It also sounds like Treyarch originally intended to ship Black Ops IV with a 2-vs-2 campaign that would have seen both teams compete to complete missions the fastest. However, it seems that mode was canceled as Treyarch decided to devote more time to the game's multiplayer modes. 
While CallofNobodyCares's information is pretty far from official, none of it seems to be outlandish. We're guessing that you should expect to hear at least some of the information he has shared be confirmed in the coming weeks. 
Matthew Byrd is a staff writer for Den of Geek. He spends most of his days trying to pitch deep-dive analytical pieces about Killer Klowns From Outer Space to an increasingly perturbed series of editors. You can read more of his work here or find him on Twitter at @SilverTuna014.