News
Call of Duty: Black Ops 4 – Developers Defend Lack of Single Player Campaign
Treyarch's believes that the next Call of Duty has more to gain from their decision to focus on multiplayer.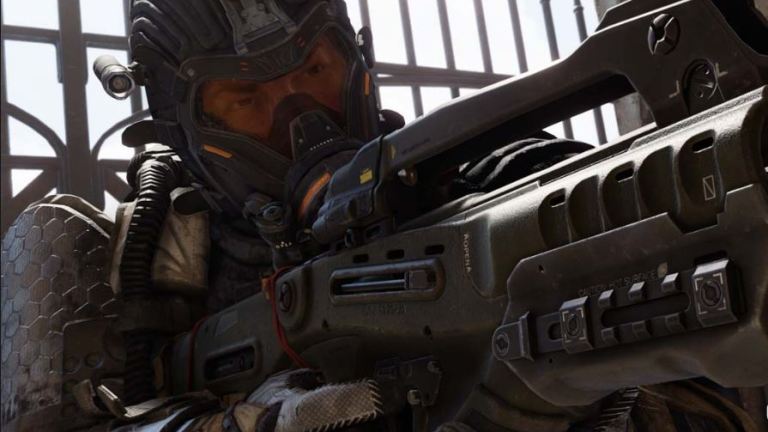 In an interview with Eurogamer, Treyarch co-studio head, Dan Bunting, addressed concerns regarding Call of Duty: Black Ops 4's lack of a traditional single-player campaign. 
"Going back to the very beginning of Black Ops 4 development, we never had set out to make a traditional campaign," said Bunting. "We see more and more players spending more time with multiplayer and zombies, not just in the game, but out of the game, streaming and talking about it in forums. It's generated a really huge crowd response. The decision was, we wanted to make a different style of game this time."
Bunting says that the team never really worked on a traditional campaign for the sequel as their goal was to tell stories in a different way. As for those fans who say they won't buy the game because it doesn't contain a traditional story mode, Bunting wants them to know that the team's attempts to do something new can be a good thing.
"I think change is always going to be hard for people," says Bunting. "I would say to our fans, Treyarch has never let you down over the years. This is a studio you know is always going to deliver the best of the experiences you know and love, especially with the Black Ops series. We are delivering so much more of what players spend most of their time doing in our games in the series."
That last comment is particularly interesting when you consider the recently released reports that suggest that the majority of Call of Duty players don't finish the game's campaigns. It seems that the Black Ops team might have been studying similar statistics. Despite the game's lack of a traditional campaign, Bunting says that Black Ops 4 will offer content for solo players that include solo zombies mode options and operative trials. 
As for those who are looking forward to Black Ops 4's multiplayer modes, Bunting offered additional information regarding the wide variety of multiplayer and zombie options that Black Ops 4 will feature. It seems that the team is really taking quite a bit of influence from Overwatch and Siege in terms of the game's multiplayer modes, but they're still aiming to retain certain Call of Duty gameplay trademarks. 
Unfortunately, Bunting stopped short of sharing many new details regarding the game's Blackout Battle Royale mode. Of special note is his unwillingness to commit to the mode's final player count.