News
Call of Duty: Black Ops 4 Developer Hints Loot Boxes Were Activision Decision
Did Activision force the Call of Duty: Black Ops 4 team to incorporate loot boxes and other microtransactions?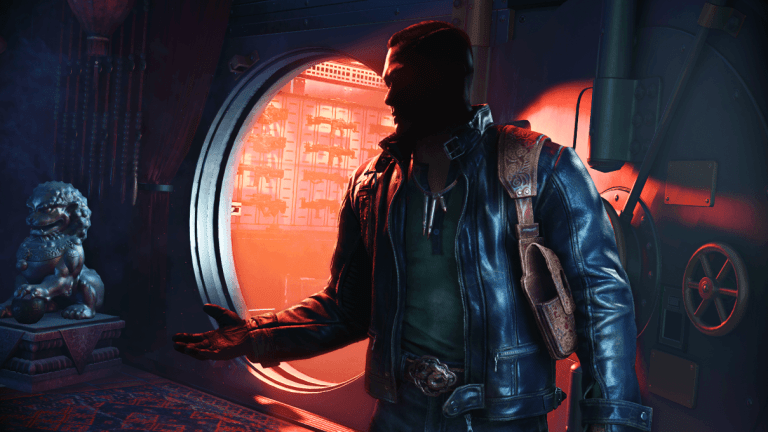 Developer Treyarch claims that it had no intentions of introducing the controversial loot boxes and premium characters that are now live on Call of Duty: Black Ops 4. A discussion on Reddit regarding how complicit Treyarch really was in this decision prompted Treyarch design chief David Vonderhaar to step in and set the record straight. 
"Things change along the way… and not all of them are design decisions," Vonderhaar said on Reddit. "It's a chicken and egg problem. I can tell you what we have done and what we plan on doing, but things change that I can not predict or I didn't know about. Doubly true with the business side of things which have little insight into and even less control over."
The obvious takeaway from this statement is that Activision decided to incorporate more microtransactions into the game and Treyarch complied. While Vonderhaar stops short of outright saying as much, he does note that the way things currently work has put him in an awkward position when it comes to making public statements about the studio's games. 
"The alternative (which I've considered a lot lately) is just never give interviews, nor answer question. Which is it?" Vonderhaar said. "I answer the questions as best I can with the information I have at the time I am asked. If time passes and things have since changed … you could accuse me of not being clairvoyant, but a liar is someone who is purposefully trying to deceive you. That's just not the case."
While it's certainly a shame that the excellent Black Ops 4 has been corrupted by so many microtransaction options, the real story here remains Activision's business decisions over the past few weeks. Not only did the company let Bungie walk with Destiny 2 after claiming the game wasn't living up to financial expectations, but it also laid off hundreds of employees after having a record revenue year. There are even some who feel the publisher forced Blizzard co-founder Michael Morhaime to leave the company in order to gain more control over Blizzard. 
All things considered, Activision is certainly giving EA a run for its money for the coveted "Worst Video Game Publisher in the World" award. 
Matthew Byrd is a staff writer for Den of Geek. He spends most of his days trying to pitch deep-dive analytical pieces about Killer Klowns From Outer Space to an increasingly perturbed series of editors. You can read more of his work here or find him on Twitter at @SilverTuna014.