News
Bungie releases Halo 3: Keep It Clean trailer
Catch the trailer that's got the web-a-talking, as Bungie unleashes a glimpse of Halo's future...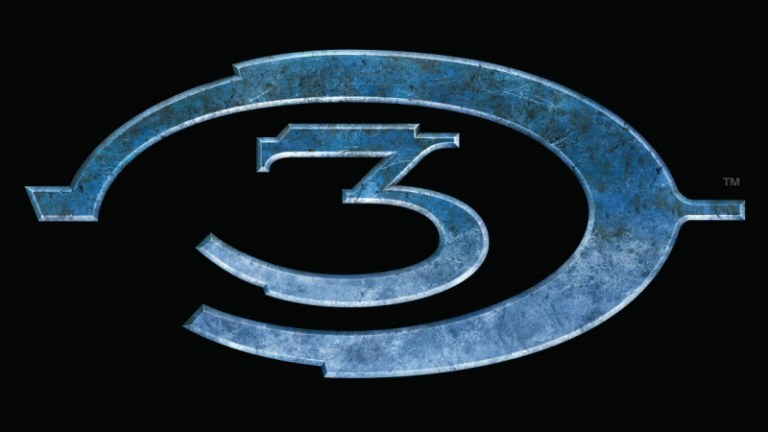 It was widely reported that at E3 this year, Halo creators Bungie has a big announcement ready to go, that Microsoft yanked at the last minute. There then followed stories that Bungie wasn't best impressed with this, and that it promised to reveal what it was up to at a later date.
Last week, a counter appeared on the Bungie website, which as it turned out led to the release of a trailer entitled Keep It Clean. The Halo 3 logo pops up at the end of it, so it's fair to say it's related, That said, after viewing said trailer, it's posed more questions than answers, as if Bungie have been injecting themselves with Lost-serum. There's a big city, some malfunctioning, a lot of on-screen blurb (including the phrase Keep It Clean), and then it's gone in just over a minute.
It's fair to assume that it's some kind of extra content for Halo 3, but it's unclear at this stage exactly what it is we're getting. What's the city in the trailer? Is this what Bungie was going to push at E3 (probably, is that answer to this one)? Is this a premium-priced download pack, and if so when is it set, when will it be out, and how much will it cost?
It's clearly not, as some were hoping, a full-on Halo 4 announcement, but it could yet prove to be a Halo 3.5. Which will do quite nicely for the minute, thank you very much.
Here's the trailer, in case you missed it…