News
Buffy writer to pen new Tomb Raider film
Lara Croft calls for help from Buffy The Vampire Slayer writer Marti Noxon...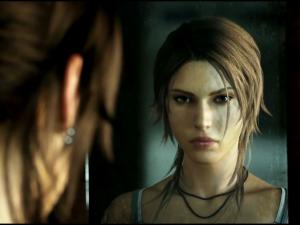 The reboot of the Tomb Raider movie franchise continues to inch forward, with the news that MGM and GK Films have hired a screenwriter for the project.
The person who's got the nod? That'd be Marti Noxon, who's best known for her work writing and producing Buffy The Vampire Slayer. Her list of credits also includes Mad Men, the Fright Night reboot, and I Am Number Four.
It's early days for the new Tomb Raider movie yet, so further details are a while off yet. We do suspect that the successful video game reboot, released earlier this year, may offer something of a template though. More on Tomb Raider as and when we hear it.
Variety.
Like us on Facebook and follow us on Twitter for all news updates related to the world of geek. And Google+, if that's your thing!