News
Brazil Investigating Valve Over Violent Political Steam Game
For some reason, Valve let this incredibly controversial game be sold on Steam.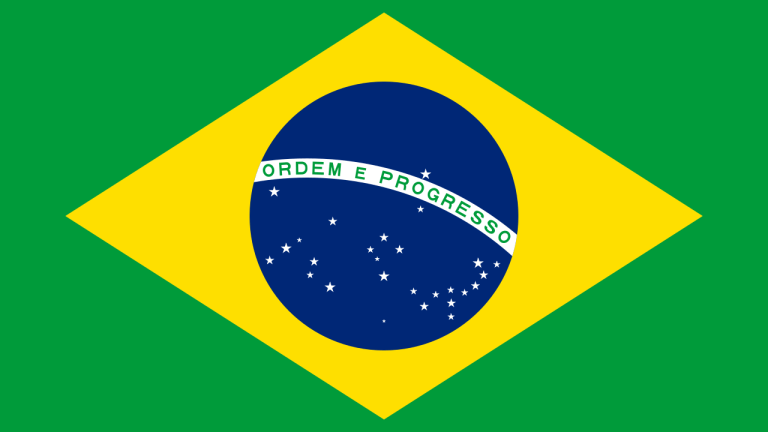 Brazil's government is launching an investigation into Valve following the release of a new game that seemingly glorifies an extremely controversial alt-right Brazilian presidential candidate. 
The game, Bolsomito 2k18, is inspired by the campaign of Brazil presidential candidate Jair Bolsonaro. For those unfamiliar with Jair Bolsonaro, you need to know that this man is pure evil. His actions and intentions go far beyond any traditional political divides. He once told a female member of Brazil's Congress that he wouldn't rape her because she is too ugly. He has subtly supported the eradication of homosexuals and minorities. He has suggested that the only solution to saving Brazil is to commit mass genocide. You can learn more about his policies via this excellent John Oliver report. 
Just days before a presidential election that Jair Bolsonaro might actually win, Bolsomito 2k18 appeared on Steam. The game is described by one Steam user as "Postal without sarcasm." It mostly consists of the player violently murdering women, minorities, and other people that Bolsonaro has spoken out against. It is appalling in every way that you can imagine.
Brazil's investigations into the game stem from the current administration's concerns that this game is not only incredibly controversial but that the timing of its release may have been orchestrated to somehow influence and "embarrass" the upcoming election. They're curious what role Valve played in the game's availability and why it hasn't been removed from the service as of yet. 
So far as that goes, Valve has recently announced that they will be more lenient when it comes to curating which games are allowed on Steam. While Valve will still prevent certain games from being sold on the service, the controversy surrounding their decision to regulate the sale of sex-filled games has seemingly inspired them to back off a little bit. 
Some are arguing that this game doesn't technically violate Valve's new rules for Steam games. The closest that this game comes to violating those rules is Valve's crackdown on "trolling" games. However, that policy seems to largely be reserved for titles that are not fully functional as games or are attempting to exploit users through things like cryptocurrency mining. Technically, Bolsomito 2k18 is a functional game. However, it's extreme content might prove to be too much for Valve to put up with. 
Read and download the Den of Geek NYCC 2018 Special Edition Magazine right here!
Matthew Byrd is a staff writer for Den of Geek. He spends most of his days trying to pitch deep-dive analytical pieces about Killer Klowns From Outer Space to an increasingly perturbed series of editors. You can read more of his work here or find him on Twitter at @SilverTuna014.