News
Bloodborne: Fan Adds Hidden Characters Back Into the Game
It's pretty clear that people really, really want a new Bloodborne game.
Bloodborne fan/developer Lance McDonald has been working on adding some previously cut creations back into From Software's PlayStation 4 masterpiece. 
Now, considering that there isn't much information about these creatures available outside of some rough designs found in some tossed aside game code, not all of them feel like natural additions to the Bloodborne experience. Simply put, some of them look downright bad. 
However, there are a few enemies that feel like they truly belong in the base game. Besides, even the ones that are awkwardly implemented back into the experience showcase a tremendous amount of effort on McDonald's part. 
Many of the creatures he added back to the game were discovered by a YouTuber named Sanadsk who found several unused Bloodborne NPCs, enemies, and bosses that were hidden in the game's code.
Sanadsk collaborated with fellow Bloodborne data miners id-daemon and luxos18 to dive into the game's recently released code structure. As noted in the video, the majority of their discoveries seem to qualify as abandoned concepts that were simply left behind in the remnants of the game's code. For instance, there seems to be an NPC/enemy character that would have been found at the game's university.
One discovery of note is Sanadsk's observation that many of the enemies they found seem to carry a fire-related theme. He speculates that there might have been a fire level in the game at one point that was scrapped during development. That makes sense considering that most Souls games have had such a level at one point during development. 
Here are a few shots of some of Sanadsk's discoveries.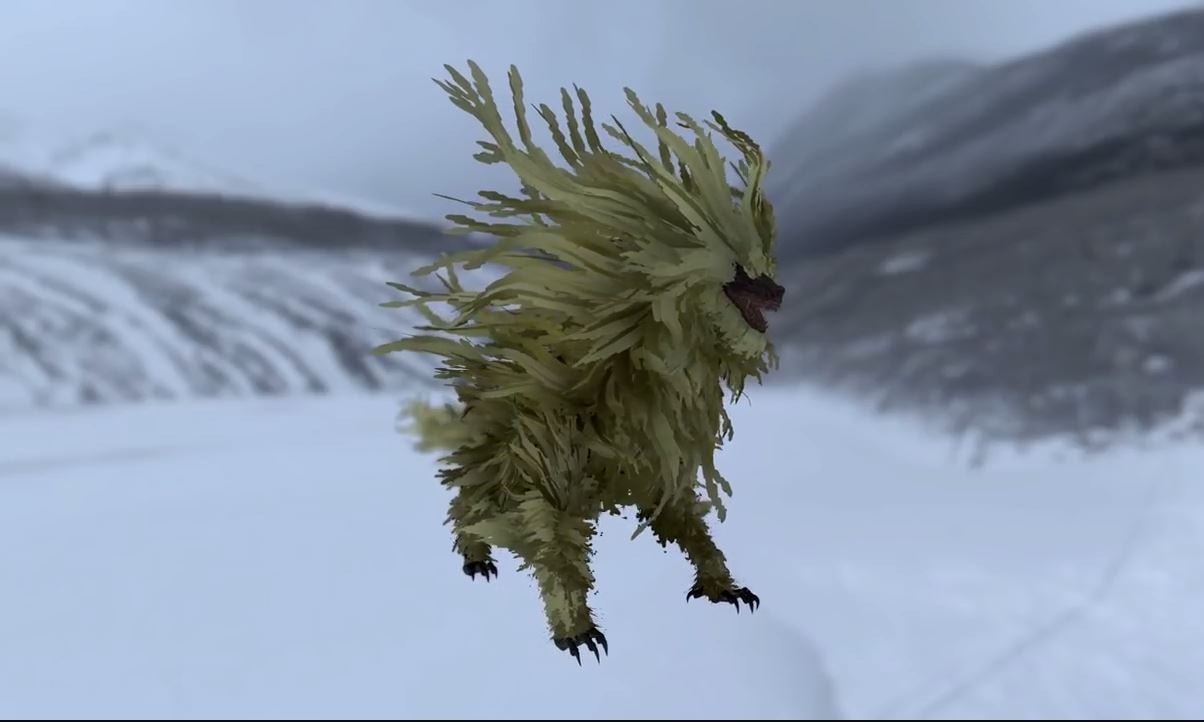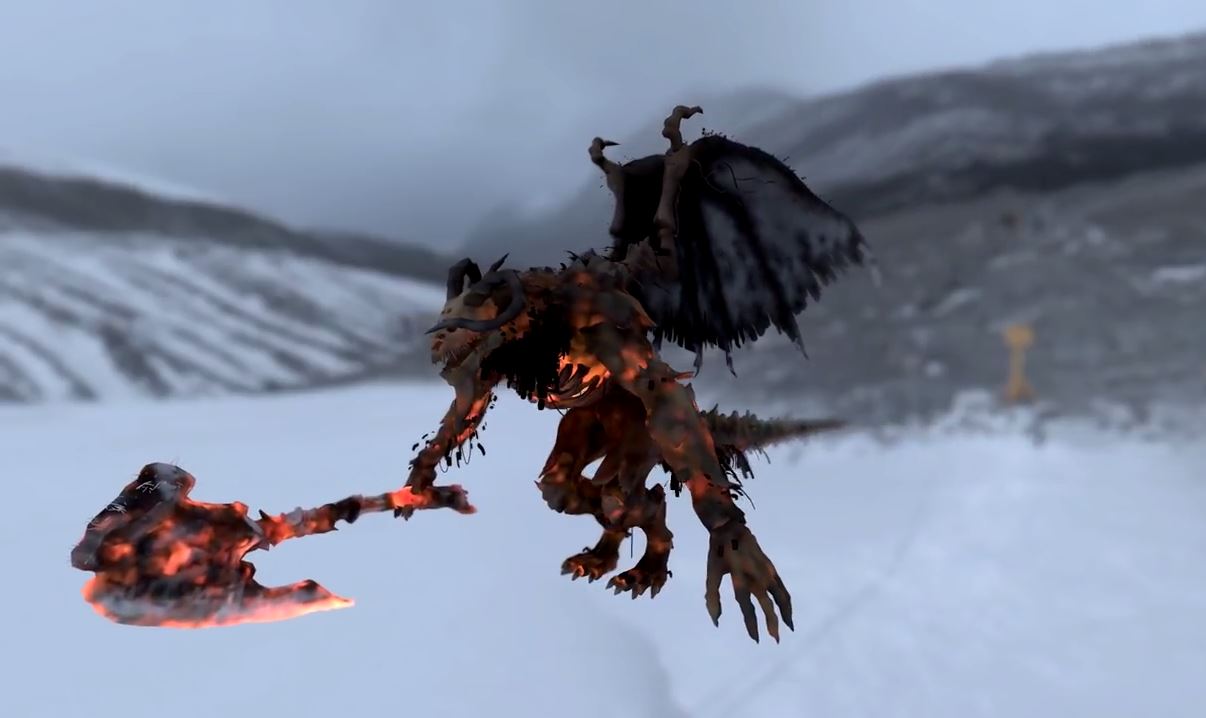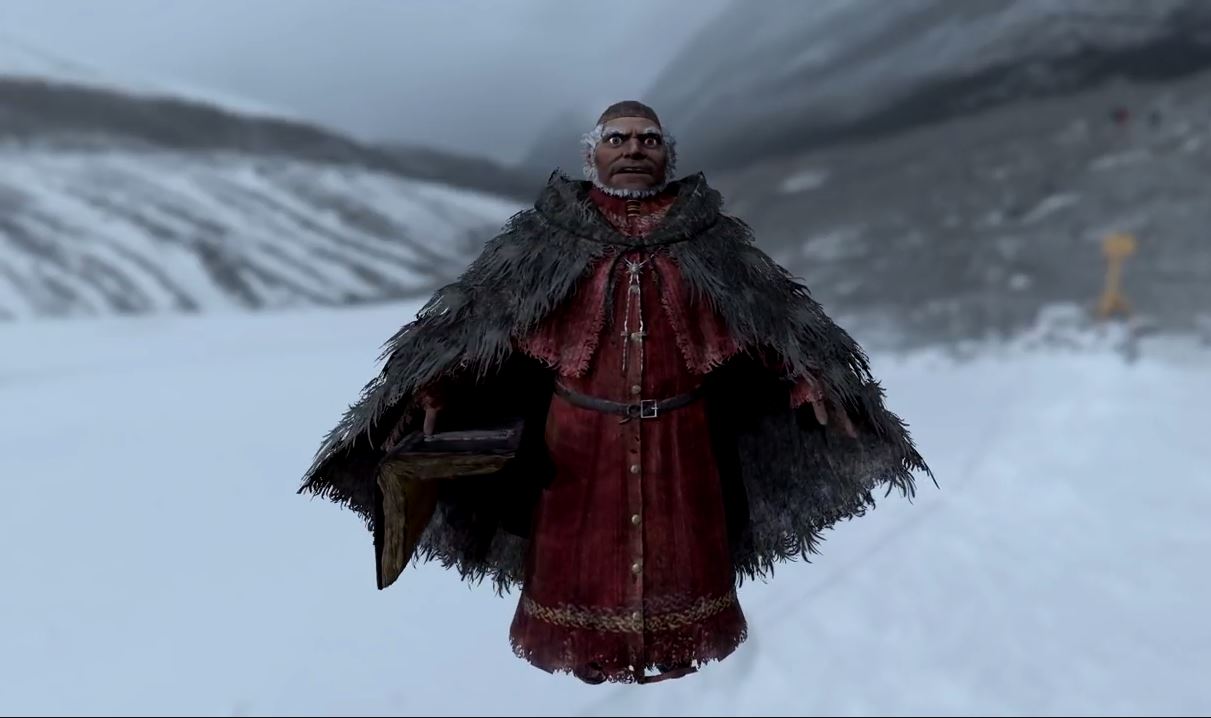 Elsewhere, YouTuber Moros Nyx found something in Bloodborne that supports Sanadsk's fire world theory.
In the video above, Nyx details his discovery of an enemy known as the Flaming Undead Giant. The reason that discovery is so significant is because this particular foe hasn't been seen in Bloodborne since 2014 when From Software revealed the game's Chalice Dungeon feature via new footage. When Bloodborne was actually released, fans couldn't help but notice that this enemy was nowhere to be found. Most people assumed that he'd simply been cut alongside a few other creatures featured in the game's early trailers. 
So how did this baddie manage to elude being found for so long? To answer that question, you first have to understand that Chalie Dungeons in Bloodborne add a roguelike element to the game. That is to say that certain details of their design change from playthrough to playthrough. It's highly unlikely that two players will have identical Chalice Dungeon runs. The design variance of these runs is so great that some dungeons even include certain boss battles that other players may never find unless they enter a specific code to access that dungeon.
Even still, it's downright odd that nobody else has found this particular enemy up until this point. Nyx – an experienced dungeon crawler – even admits that he finds it likely that someone has encountered this enemy at some point and simply didn't know that they were looking at something very, very rare. An alternate theory suggests that this monster may have been added to the game sometime after its release via a content update. 
As exciting as this discovery is for the Bloodborne community, it is nothing compared to the implication this find represents. Could it be true that some previously suspected "cut" content is really hiding in the nearly infinite depths of Bloodborne's dungeons? Have some of those enemies already been found by players that were unaware of their discoveries? 
If the answers to these questions aren't enough to convince you to jump back into Bloodborne – or try it for the first time – perhaps our look at how Bloodborne is one of the most effective gothic horror masterpieces of the modern era will do the trick.