News
Blizzard Revives the Battle.Net Name
All is right in the world again. Well, not really...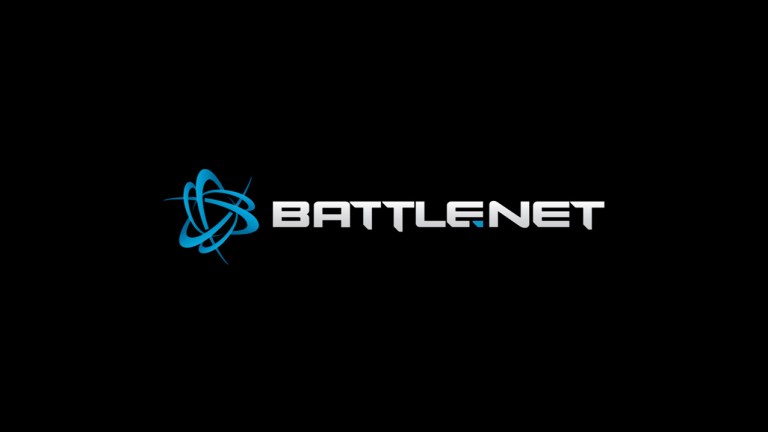 The year's most compelling story (disclaimer: may not actually be compelling) has seemingly come to a close as Blizzard has announced that they will once again use the Battle.net name for their desktop launcher.
Previously, in a statement on the official World of Warcraft forums, Blizard has revealed that they would be moving away from the Battle.net name. 
"We're going to be transitioning away from using the Battle.net name for our gaming service and the functionality connected to it," says Blizzard. "Battle.net technology will continue to serve as the central nervous system for Blizzard games—nothing is changing in that regard. We'll just be referring to it as Blizzard tech instead. You've already seen this recently with things like "Blizzard Streaming" and "Blizzard Voice," and more changes are on the way."
Recently, however, Blizzard issued a separate statement which confirms that the studio will adopt a new name for the service which combines the old and the new. 
"When we announced that we'd be transitioning away from the Battle.net name for our online-gaming service, we suspected that the shift would be challenging," said Blizzard. "We understood that Battle.net stood for something special—it represents years of shared history and enjoyment, community and friendship, for all of us and our players.Battle.net is the central nervous system for Blizzard games and the connective tissue that has brought Blizzard players together since 1996…Moving forward, to help offset some of the original concerns we listed back in September, we will be connecting "Blizzard" to "Battle.net" in our logo for the service and in general when we refer to it in print: Blizzard Battle.net."
It's possible that Blizzard simply bowed to fan pressure and restored the old Battle.net name to appease the rabid online fan base that opposed the Blizzard Launcher name and everything it stood for. 
However, given that even Blizzard's president Michael Morhaime referred to the service as Battle.net after the official change was announced, it's also possible that the company just found it too hard to break old habits and decided to embrace the value of years of branding.  

Read and download the full Den of Geek Special Edition magazine here!